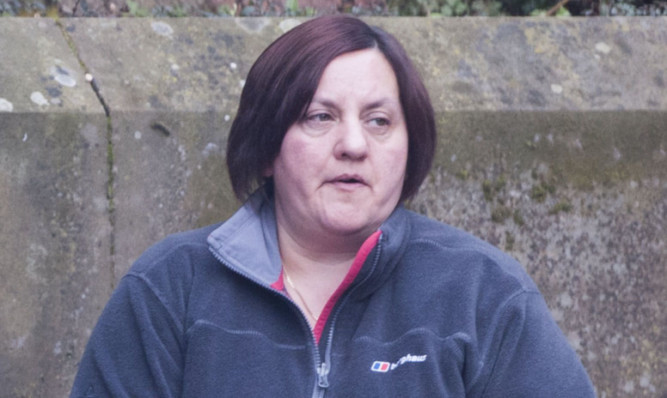 A benefits fraudster who obtained £22,000 in handouts has been sentenced to a community payback order.
Irene Brewster had been claiming working tax credits and child tax credits along with her partner, Allan Wilson.
But in July 2010 she rang up the Department for Work and Pensions and falsely told them they had split up.
Brewster, 48, of Balnuith, Tealing, by Dundee, pleaded guilty to a charge under the Tax Credits Act 2002.
At Dundee Sheriff Court, Sheriff Alastair Carmichael said the maximum sentence available under the Tax Credits Act was six months which would have to be reduced to four as Brewster pleaded guilty at an early stage.
Brewster would then have to be released after just two months due to automatic early release, and could even be freed after just one month on a tag.
Instead, the sheriff imposed 200 hours of unpaid work on a community payback order and a three-month restriction of liberty order, confining Brewster to her home for 12 hours a day.