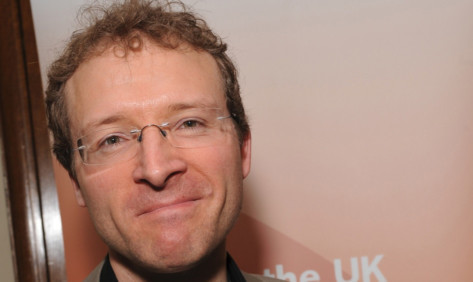 The boss of video games trade association TIGA has cast doubt over UK Government figures which appear to show that the impact of the computer games industry is beginning to dwindle.
Official statistics released this week showed that the UK's creative industries are now worth a record £84.1 billion to the national economy.
Indeed, the research shows the sector growing at almost twice the rate of the wider UK economy generating £9.6 million per hour.
Despite the positive signs, the contribution made to the national economy by the UK's video games industry appears to be falling.
According to the figures, the gross value added by the sector in 2011 was £734m, but last year had fallen to £426m.
The same publication argues that the industry's contribution rocketed from £156m in 2008 to £734m in 2011, but has been decreasing rapidly year on year since.
Dr Richard Wilson, TIGA CEO, insists that the figures are not proof that the industry is struggling and argued that the sector is, in fact, booming.
He said: "The games industry grew in 2014. We know that with confidence. We don't have the latest figures for 2015 as of yet.
"There's a big question mark surrounding government statistics.
"There are well-known problems with industrial codes and the stats on which the figures are based are questionable.
"We had a period of decline between 2008 and 2011, but employment within the industry grew by just under 10% last year.
"In 2008 we had 280 studios in the whole of the UK, but by 2014 that had risen to 664.
"You can see from those figure the overall direction of travel. It has been a great success story so far.
"We have it within our power to make the industry even more successful with the right government policies."
The Courier also spoke to Paul Durrant, a Dundee-based businessman who has been tasked with managing a £4m Government funding package dedicated to creating a new generation of world class UK game designers.
Mr Durrant revealed he believes the UK Government is well aware of the potential of Dundee's gaming industry.
He said: "The reason the Government is investing in this sector is that they can see the massive potential.
"From a local perspective, we have had our first round of funding applications and we have had over 100 so far.
"This is a significant increase and it shows just what an appetite there is to create new games titles."