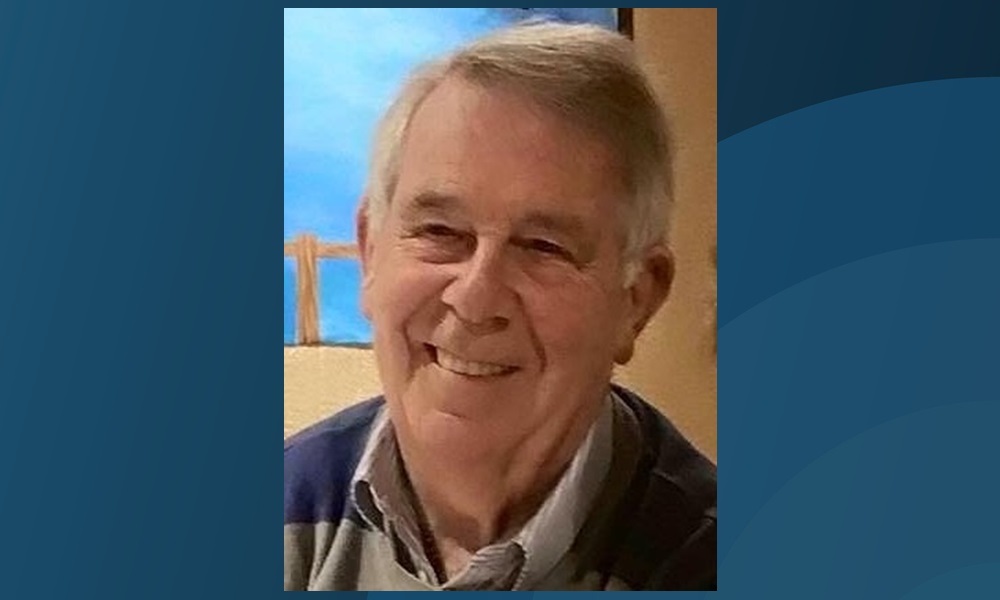 A heartbroken Broughty Ferry family have paid tribute to the "kind and generous" 79-year-old grandfather killed in a horrific Angus crash.
Police Scotland confirmed that George McAllister from Broughty Ferry died in the three-vehicle smash on the Arbroath side of the A934/A92 junction at Maryton around noon on Friday.
The accident involved a car, a pick-up truck and a security van and brought traffic on the busy road to a standstill.
Mr McAllister, a chaplain with the Seamen's Christian Friend Society, is survived by his wife Jennifer, children Amanda, Fiona, Rosemary and David and six grandchildren.
The family said Mr McAllister would be "sadly missed".
A statement issued to The Courier said: "We're very shocked and saddened at his death.He was a kind and generous man whose strong Christian faith was central to his life.
"He'll be sadly missed."
Seamen's Christian Friend Society honorary chaplain and ship welfare visitor Mike Burleigh said: "We take this opportunity to say how much all those who knew him will miss our beloved friend George McAllister, chaplain with the Seamen's Christian Friend Society, who died in a car accident on Friday.
"Please pray for his wife Jennifer and family."
Mr McAllister's ministry included Dundee, Montrose and Grangemouth ports.
The McAllisters were married in the Seamen's Bethel in Troon, Ayrshire, in 1965.
Mr McAllister, a former merchant navy engineer, became a factory supervisor in Dundee in 1974 before he joined the Seamen's Christian Friend Society.
Police Scotland said a report will be submitted to the procurator fiscal, as with all sudden deaths.
Friday's accident saw a large stretch of the A92 completely shut as investigations into the cause of the crash began.
The road did not reopen until later on Friday evening.
A 47-year-old woman driving a blue Mercedes Sprinter Van suffered serious injuries in the incident, while her passenger sustained minor injuries.
A 50-year-old man driving a Ford Ranger pick-up suffered minor injuries.