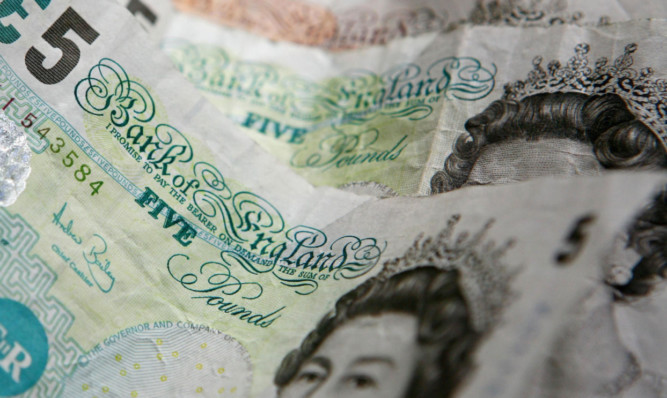 A Dundee woman has been left counting the cost of today's horrendous wind after £530 she was carrying blew away.
She had just lunched with a friend in Broughty Ferry and was making her way back to her car when she dropped her purse.
The woman, who was carrying takings from a beauty salon, could only watch in horror as the wind swept her cash away.If you find money and want to return it, please contact The Courier on 01382 575130"Nobody did anything to help," she said. "In one second it was just all up in the air."
* To read the full sorry story and to find out if the woman gets any of the money back see Friday's Courier.