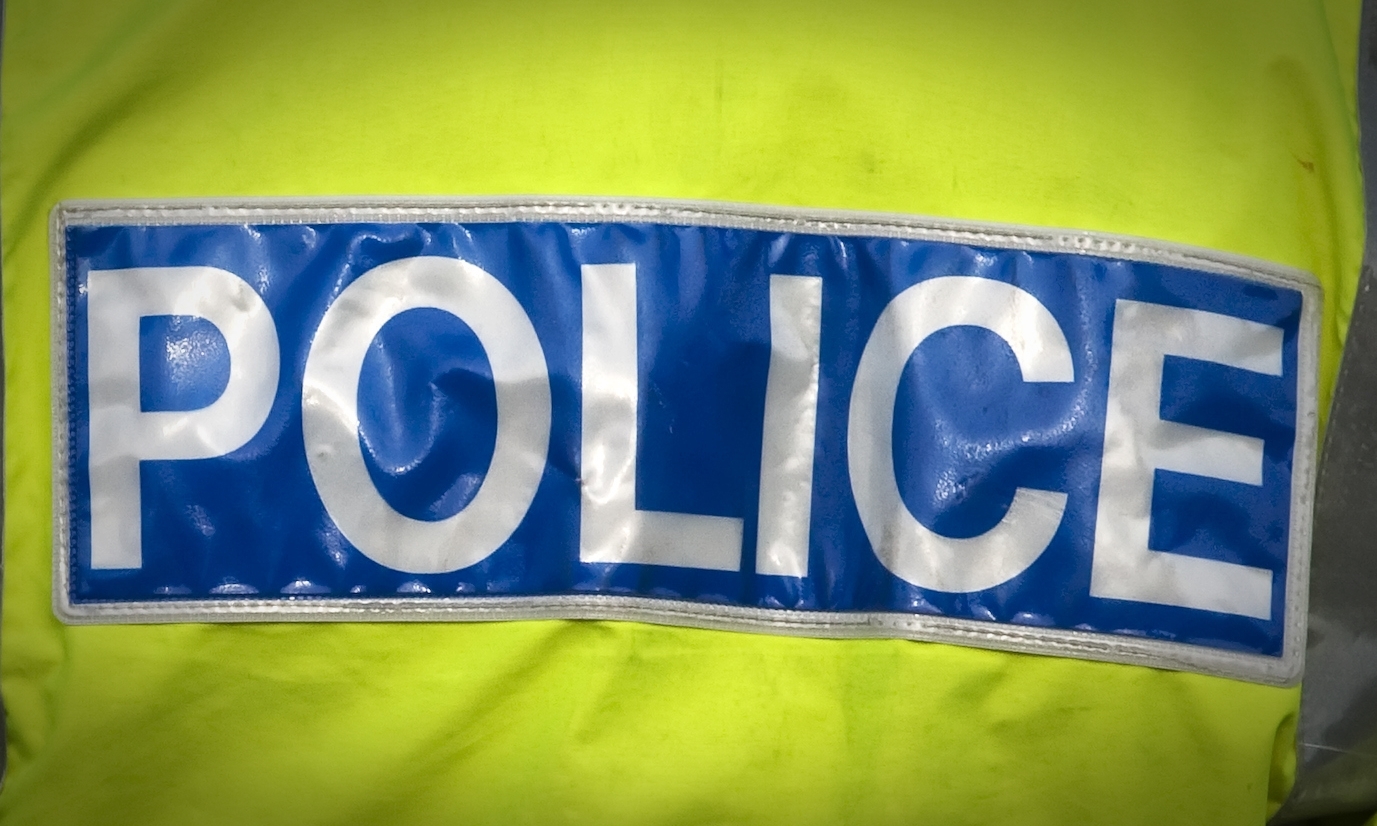 Two men have been charged in connection with an alleged assault on a 23-year-old taxi driver in Broughty Ferry.
The man sustained facial injuries as a result of the alleged assault, which happened shortly after 1.30am on Friday morning outside the Brook Street police station.
It is understood the incident happened after the driver asked the passengers to stop eating in his vehicle.
The car is also believed to have sustained minor damage.
A Police Scotland spokesman said two men had been charged in connection with the incident.
It is understood they were released from custody at the city's Bell Street police headquarters and are expected to appear at court at a later date.