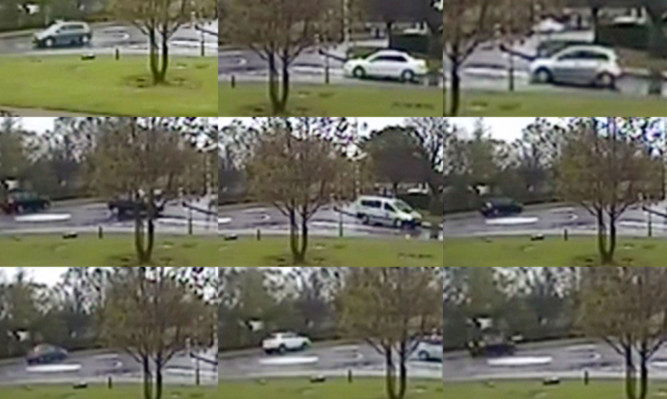 Investigators probing the death of Kirkcaldy man Sheku Bayoh say they have received a positive response to last week's appeal for witnesses.
A number of drivers have come forward after the Police Investigations and Review Commissioner (PIRC) released CCTV images of nine vehicles seen near the scene around the time of Mr Bayoh's death.
The 31-year-old had been detained by police in Hayfield Road, Kirkcaldy, shortly before he died on Sunday May 3.
A PIRC spokeswoman said the organisation was pleased with the result of the appeal.
"We've had a positive response but it would be inappropriate to comment further," she said.
The Bayoh family's solicitor, Aamer Anwar, said he too was happy with the response, but added: "There is still a long way to go."
It is thought further CCTV images, including mobile phone footage, are still being analysed.
Mr Bayoh, a Sierra Leone national who had lived in Kirkcaldy for 13 years, was detained following reports of a man brandishing a knife in the street.
His family has challenged that version of events, saying the father-of-two was a peaceful man with no history of violence. They claim he died, possibly of asphyxiation, after nine officers using batons and pava spray used handcuffs and leg restraints to detain him.
He was buried on Sunday June 7 despite two post-mortem examinations failing to determine a cause of death.
Criticism has been levied at the police since the incident amid concerns officers involved in the case were allowed to confer afterwards and did not provide statements to the PIRC for five weeks.
Concern has also been expressed about the extent of the PIRC's powers in the wake of revelations it could not compel officers to give a statement if it would incriminate them in any criminal proceedings.
Mr Anwar has branded the legislation "fundamentally flawed" but justice minister Michael Matheson has refused to intervene, saying he believes the PIRC's powers are adequate.