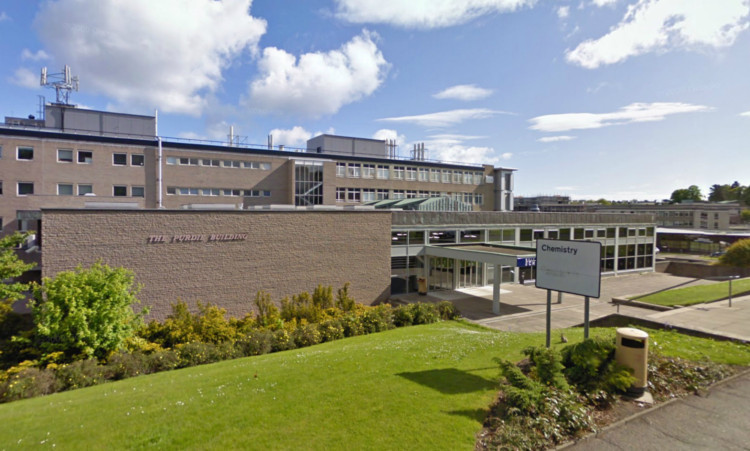 Fears of a major chemical fire proved to be unfounded at St Andrews University on Monday morning.
Firefighters and police responded to a fire alarm in a fourth floor chemistry laboratory at the Purdie Building, North Haugh.
The laboratory was filled with smoke and the fire service treated it as a potential chemical incident.
A fire service spokeswoman confirmed later that investigations revealed there was no toxic hazard or explosion risk. The building was being ventilated. The source of the smoke was not yet known.