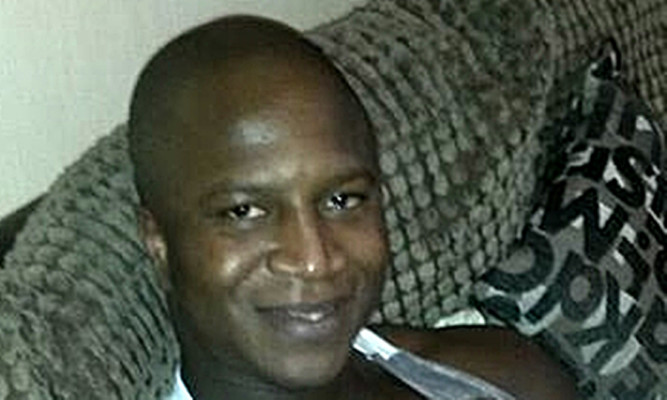 Family and friends of Sheku Bayoh will gather in Kirkcaldy to pay their respects to the 31-year-old.
Dozens of people are expected to lay flowers at the scene of the incident which is thought to have led to the father-of-two's death.
Mr Bayoh died on Sunday morning after being detained by police on Hayfield Road.
A senior police source has suggested he may have suffocated as a result of "positional asphyxiation" as he was restrained.
Initial reports claimed Mr Bayoh may have been carrying a knife at the time of the incident but this has been disputed by his heartbroken family, who maintained he was a decent, gentle man.
The dead man's former partner Connie Baracik posted an invitation to the gathering at 7pm on Wednesday night on Facebook.
She said: "We will be going along to lay flowers.
"If you would like to come along, it would be greatly appreciated by family and friends."
The post has been shared almost 100 times.
The event follows a meeting in Templehall community centre where feelings were said to be running high.
Meanwhile, a new Facebook page entitled Justice for Sheku Ahmed Tejan Bayoh has been set up.
The Police Investigations and Review Commissioner (PIRC) is carrying out an investigation into Sunday's incident.
Family lawyer Aamer Anwar was due to meet with PIRC staff to discuss the case.
He claimed Mr Bayoh's family had been "systematically lied to" as police continually changed their story and stated there were serious questions which needed to be answered.
Mr Bayoh lived in Templehall with his partner Collette Bell and baby son Isaac.