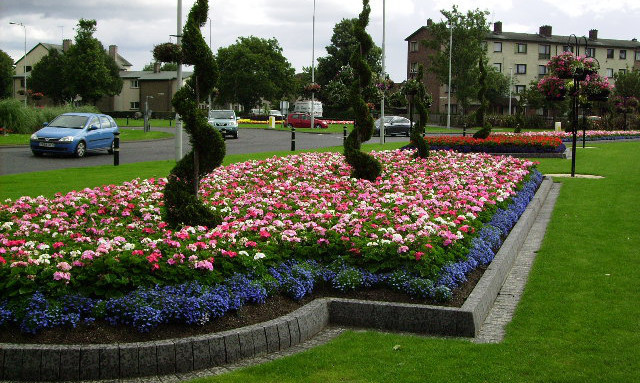 Working families in Glenrothes would be among the hardest hit in the country if proposed tax credit cuts are passed by the UK Government, according to official figures.
Using HMRC numbers, trades union Unison calculated that nearly 198,000 low to middle income households across Scotland and 347,000 children- claim the benefits.
Almost 9,000 of the youngsters who could see their parents' income slashed are based in the Fife town.
Local MP, the SNP's Peter Grant, said: "Tory cuts to tax credits are an appalling assault on low-income working families, with 4,900 affected in Glenrothes alone.
"This UK Government is pushing thousands more children into poverty. Parents in low paid jobs will bear the brunt of these regressive measures.
"The SNP will be voting against this bill it's time for the Tories to think again and do the same."
Glenrothes was behind only Glasgow South West and Livingston when it came to the worst affected areas north of the border.
The Dunfermline and West Fife and Kirkcaldy and Cowdenbeath constituencies also had high numbers of people claiming tax credits, and are therefore likely to have a large number of workers and their families hit.
Fife-born Scottish Conservative leader Ruth Davidson has slammed the plans and, although No 10 has been keen not to be seen as U-turning, allies of George Osborne have said the Chancellor is in "listening mode".
The Institute for Fiscal Studies (IFS) says higher wages will make up for only a fraction of the loss of income.
Meanwhile, a poll has found that 57% of people said the plans to cut tax credits should not go ahead as planned.
The YouGov survey on 1,625 adults commissioned by campaign group 38 Degrees and conducted last week found 28% thought more negatively about the Government as a result of the tax credit plans.