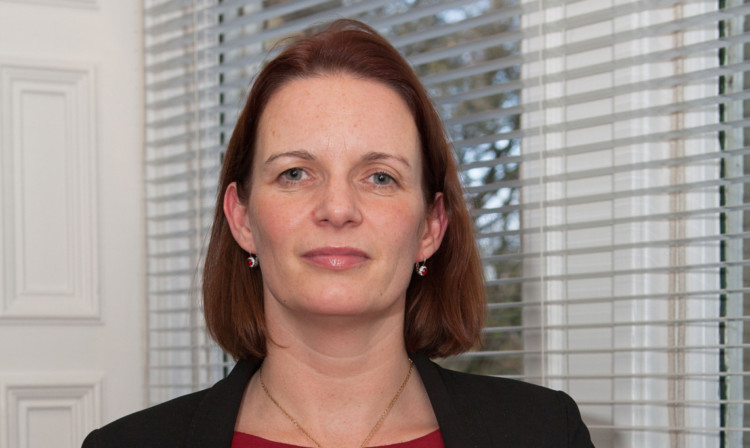 Stirling Council's leader will attempt to become the city's representative at Westminster after being selected to stand in the general election by local Labour Party members.
Johanna Boyd, who was believed to have become the youngest council leader in Scotland when she was appointed last year, will bid to replace her retiring party colleague Anne McGuire.
The Dunblane-based mum of three was selected at a meeting of Labour activists on Sunday.
She said: "Anne McGuire has shown through her public service that Stirling and its surrounding towns and villages greatly value an MP that serves and stands up for our area.
"I am hugely grateful to Labour Party members and affiliates for their support, and I will do my utmost to ensure that I engage with as many local people, communities and organisations as possible over the coming months in seeking their support to represent our area in May 2015."
It was unclear last night whether or not Ms Boyd would stay on as either a councillor or council leader in the event of her being elected to Westminster in 2015.
Indications from Labour sources, however, were that she would probably quit her council post.
Ms Boyd also received enthusiastic backing from the woman she is bidding to replace.
Anne McGuire said: "Johanna will make an excellent Member of Parliament for Stirling, and I hope that voters in Stirling will give her their support.
"She has already shown herself to be a strong advocate for Stirling and would continue to do so as an MP.
"I look forward to campaigning with her in the months ahead in the lead-up to May 2015."
Local party chair, Kainde Manji, also endorsed the choice of candidate.
She added: "In Johanna we have a strong candidate who has already proved herself committed to Labour Party values and the people of Stirling constituency."