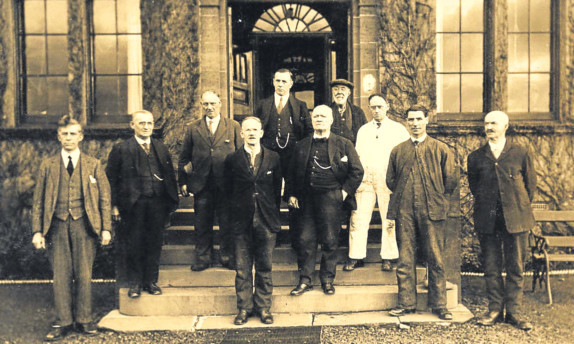 Never before heard stories of patients and staff at a former Angus asylum are helping to uncover the past and inspire the future.
The first batch of interviews revealing memories and stories collected as part of the Strathmartine Hospital Histories Project have been deposited with Dundee University Archives.
Strathmartine Hospital was originally part of an asylum and orphanage in Baldovan, on the outskirts of Dundee.
It was decommissioned in the late 1980s and closed in 2003.
The former hospital has been vacant and derelict for the past decade, becoming a target for vandals for years.
The history project aims to bring it life again.
Project manager Karen McAulay, whose family worked at the hospital, said she hopes the memories collected will become "a powerful record of a key element of social history" which will allow people to learn lessons from the past.
She said: "The closure of Strathmartine coincided with more enlightened policies that saw people with a learning disability being a part of society, not isolated from it.
"Separating people from their friends and family meant there were few chances to learn and develop as citizens.
"The impact on individuals was often quite damaging. The heritage project will become a powerful record of a key element of social history.
"It will give former residents and staff a unique chance to tell their stories through a range of channels aimed at policymakers and professionals of today, as well as the wider public, to make sure that people are no longer institutionalised simply because of a disability."
The £69,200 Heritage Lottery Funded project aims to chronicle the changing social attitudes towards caring for the disabled.
Thera Trust, a charity which supports people with a learning disability, is leading the project with Dundee University, Advocating Together, Strathclyde Oral History Centre, the Living Memory Association and the Dundee Local History Group.
Former residents and staff returned to the hospital recently to walk around the grounds and film a short documentary before the site is redeveloped.
Some of the material will be available to view in Dundee University Archives and will feature in an exhibition at Discovery Point in August.
Karen said there is still time to get involved, particularly former residents who wish to be interviewed. She can be contacted on 07590 965528.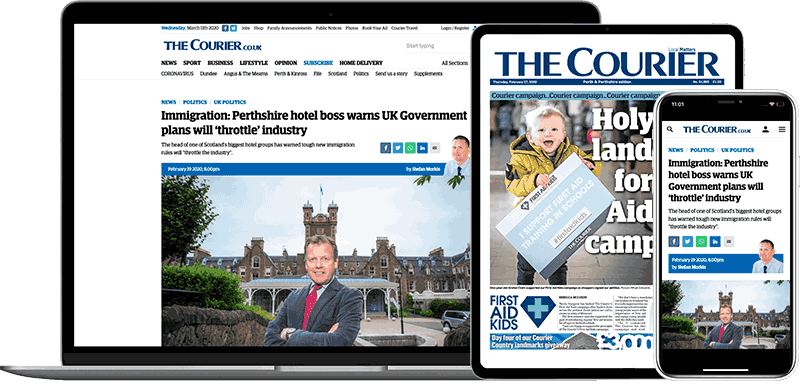 Help support quality local journalism … become a digital subscriber to The Courier
For as little as £5.99 a month you can access all of our content, including Premium articles.
Subscribe