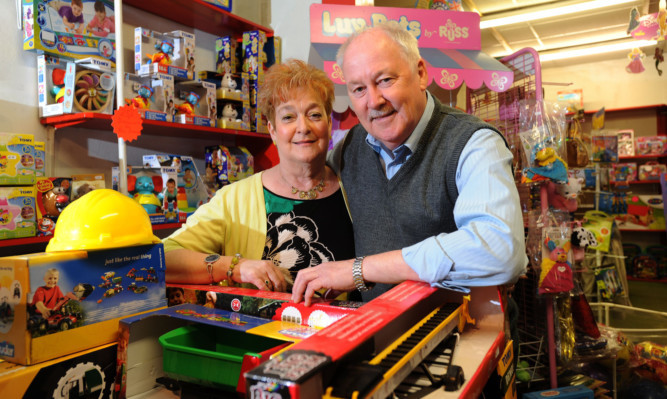 The Toy Castle in Forfar is closing after providing more than a generation of youngsters with the toys and memories of their childhood.
One of a dying breed of independent family-run toy stores, the shop opened in 1988, when Nintendo entertainment systems and the Real Ghostbusters were hot property.
It shuts on Saturday May 30.
Owners Maureen and Dennis Fenton have loved their time at the Castle Street shop.
Maureen said: "It only feels like it's been about 10 years. I've loved every minute of it but you know when the time is right to retire and that time is now."
The couple's children, Scott and Claire, were teenagers when they acquired the premises but five grandsons have now enjoyed the benefit of having a toy shop in the family.
Toys that prompted the most hysteria over those years were Furbies and the Teletubbies.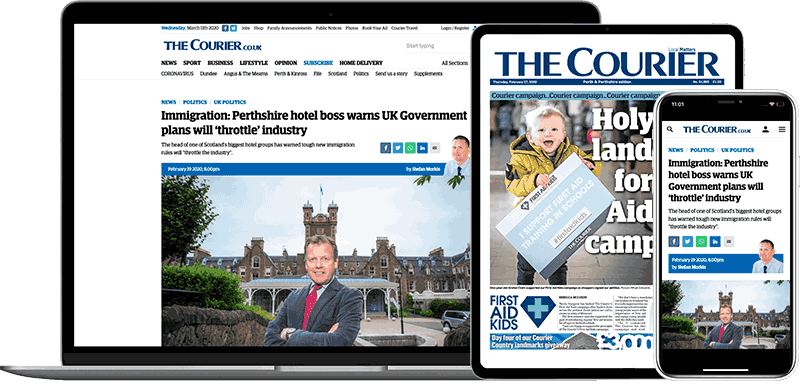 Help support quality local journalism … become a digital subscriber to The Courier
For as little as £5.99 a month you can access all of our content, including Premium articles.
Subscribe