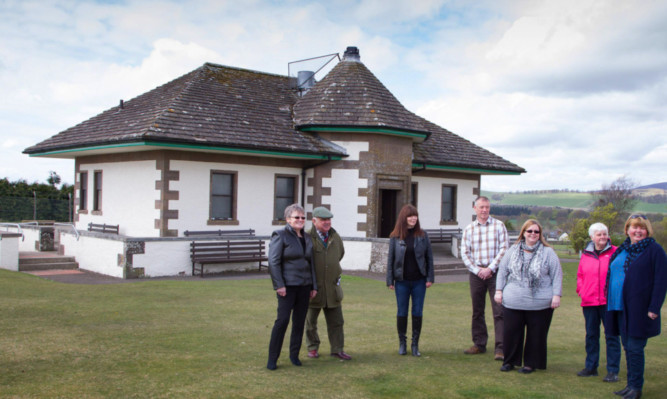 A fairytale future lies ahead for the Kirriemuir camera obscura housed in a pavilion gifted to the town by Peter Pan creator JM Barrie.
Community volunteers took possession of the keys to the 85-year-old building on The Hill, just two months after it emerged the shutters were set to remain permanently down at the rare attraction.
The closure threat came after Angus Council's withdrawal of five-figure funding to the National Trust for Scotland to run the tourist draw.
Kirriemuir Regeneration Group was quickly formed in the wake of the news and has worked swiftly to establish a service level agreement with the local authority to keep the attraction open.
The volunteers hope to establish a cafe and mini-museum in the cricket pavilion to enhance the experience for visitors who will climb into the roofspace of the building to take in the camera obscura panorama.
A group spokesperson said: "When we found out that it was closing we basically thought it was important that the community should do something to keep it open.
"Since launching our Facebook group we have had support from all over the world. Our local councillors have been fantastic in the support they have given us to get to this stage.
"The hard work begins now to get the pavilion open and we have set a target of June 7, which will be 85 years to the day since JM Barrie opened his gift to the town."
Kirrie councillor Jeanette Gaul said: "This is a great example for other groups to follow."
Fellow councillor Ronnie Proctor added: "This project is cooperation from the ground up and it is really great to see it happening."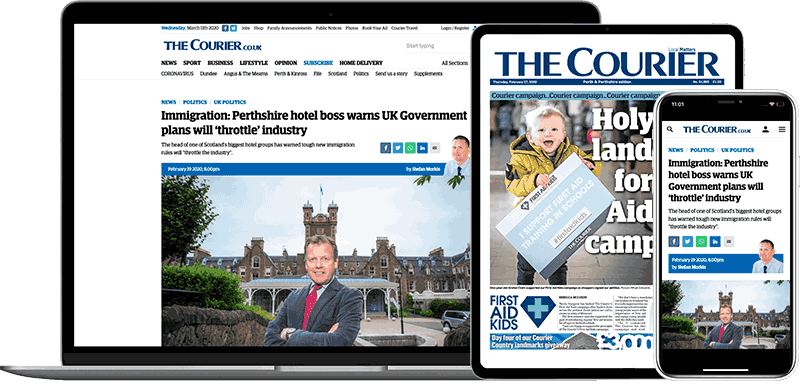 Help support quality local journalism … become a digital subscriber to The Courier
For as little as £5.99 a month you can access all of our content, including Premium articles.
Subscribe