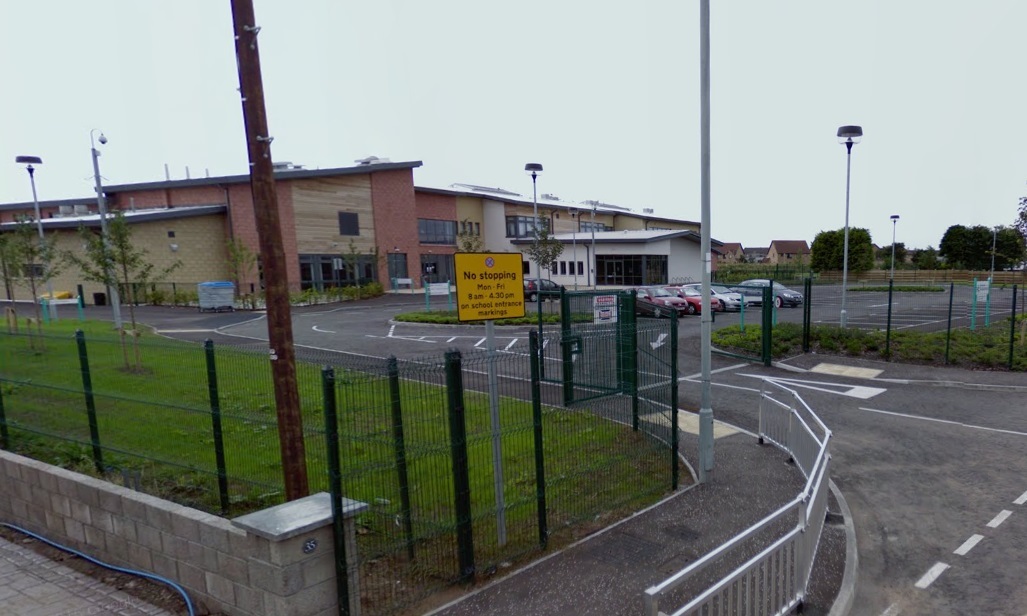 An Angus mum has reported a man to police after her daughter was left 'shaken' and 'petrified' after an incident outside her school.
The woman said a man "ran after" the eight-year-old outside Burnside Primary School at lunchtime on Monday.
Tayside Division of Police Scotland put out an appeal for information to trace the man, believed to be in his early 30s. They said officers were treating the incident "seriously".
The concerned mother told The Courier: "The police are coming round tonight but I do know there has been another lady who has seen the man before the incident happened. She was quite taken aback by him as he seemed very concerned about one of the kids she had with her.
"He was watching her and she felt really uncomfortable, and is going to speak to police tonight as well.Nobody knows who he is. He was clean-shaven and stuff but he stood out to her.
"There was something about him which just took her aback. I think it was the same person, the same description.This happened an hour before he approached my daughter."
The woman earlier posted on Facebook: "Just to make people aware, I was called into Burnside primary school after a man has chased (literally) [her daughter] on her way back from lunch.
"He asked her name, and where she lived, before turning back as she ran into the gates!
"The school called police and [the girl] has given statement.
"She was very shaken up. Won't be letting any of my kids walk to school alone again, even though it's two minutes from home!"
She added: "She was petrified, didnt even want to talk to the police!"
Carnoustie councillor Bill Bowles said: "It is extremely important that any suspicious activity is reported. This is particularly important when it involves children being approached by adults that they don't know in this way, and these types of incidents should always be reported to the authorities.
"It could be that this was done in all innocence and turns out to be innocuous, but there is no such thing as being too vigilant when it comes to safeguarding the wellbeing of children."
Police said the man apparently attempted to engage the girl in conversation as she walked along Ravensby Road between 1.15pm and 1.30pm on Monday.
Anyone who may have information is asked to contact Police Scotland on 101.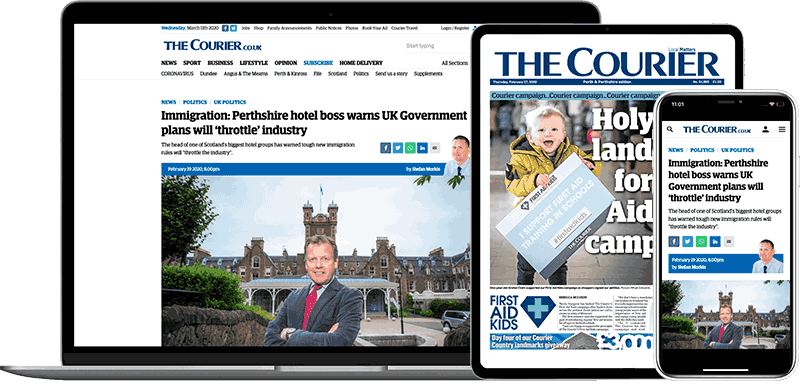 Help support quality local journalism … become a digital subscriber to The Courier
For as little as £5.99 a month you can access all of our content, including Premium articles.
Subscribe