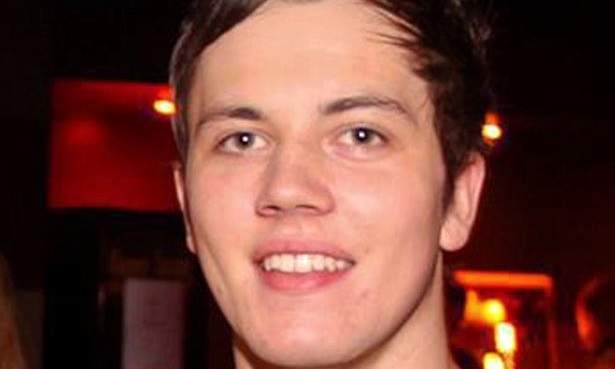 The devastated parents of an Angus 21-year-old have spoken of the heartbreaking loss of their son in a weekend tragedy.
Clark Whittet took ill at the family home in Kirriemuir's Court Hillock Gardens on Saturday night, where the IT worker had been with his close-knit group of pals.
Emergency services rushed to the scene, but the former Webster's High School pupil could not be saved.
The young man's parents, Scott and Elaine, faced the nightmare journey to Scotland from Spain where they have been on a short break.
Elaine spoke of the tragic loss of their Xbox-fanatic only child, his "wicked sense of humour" and the comfort Clark's devoted friends had given the family following the tragic event.
"Clark was a home bird, but he was a party person and the close-knit group of eight pals always came here," said Elaine.
"They had been here planning to watch the big fight and he took ill. The ambulance came here but there was nothing they could do."
A pupil of Northmuir Primary and then Webster's, Clark contracted glandular fever when he was 16 and subsequently developed ME.
"He didn't keep the best of health since then, but he got a Microsoft apprenticeship a year past March with Hillcrest in Dundee and absolutely loved it."
She added: "He had a wicked sense of humour and he loved his pals."
In his secondary school days Clark was also the drummer in a band, Tonight We Let Go, which played at venues in Angus and Dundee.
"He loved music and festivals like T in the Park and Creamfields," added Elaine, chief executive support manager with Angus Council and well-known in the Kirrie community through her involvement with a number of organisations.
Clark had only celebrated his 21st birthday in February.
"We are all totally devastated. His pals have been at the house since it happened and the support we have received from everyone has been a great comfort.
"We have been inundated with messages of support and that is keeping us going."
Arrangements for Clark's funera are being finalised but it will be held at Kirriemuir Old Parish Church and is likely to take place early next week.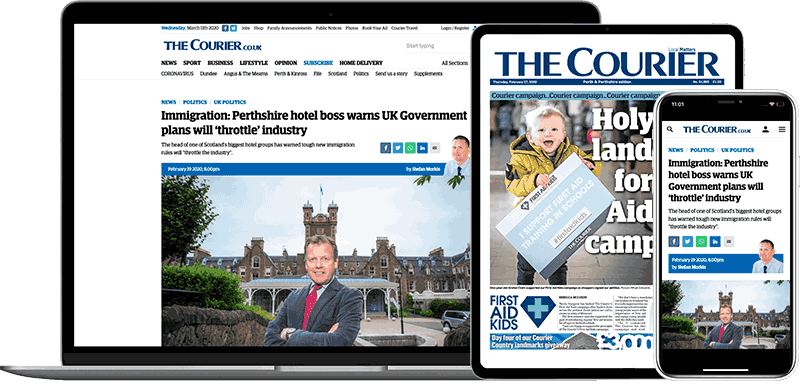 Help support quality local journalism … become a digital subscriber to The Courier
For as little as £5.99 a month you can access all of our content, including Premium articles.
Subscribe