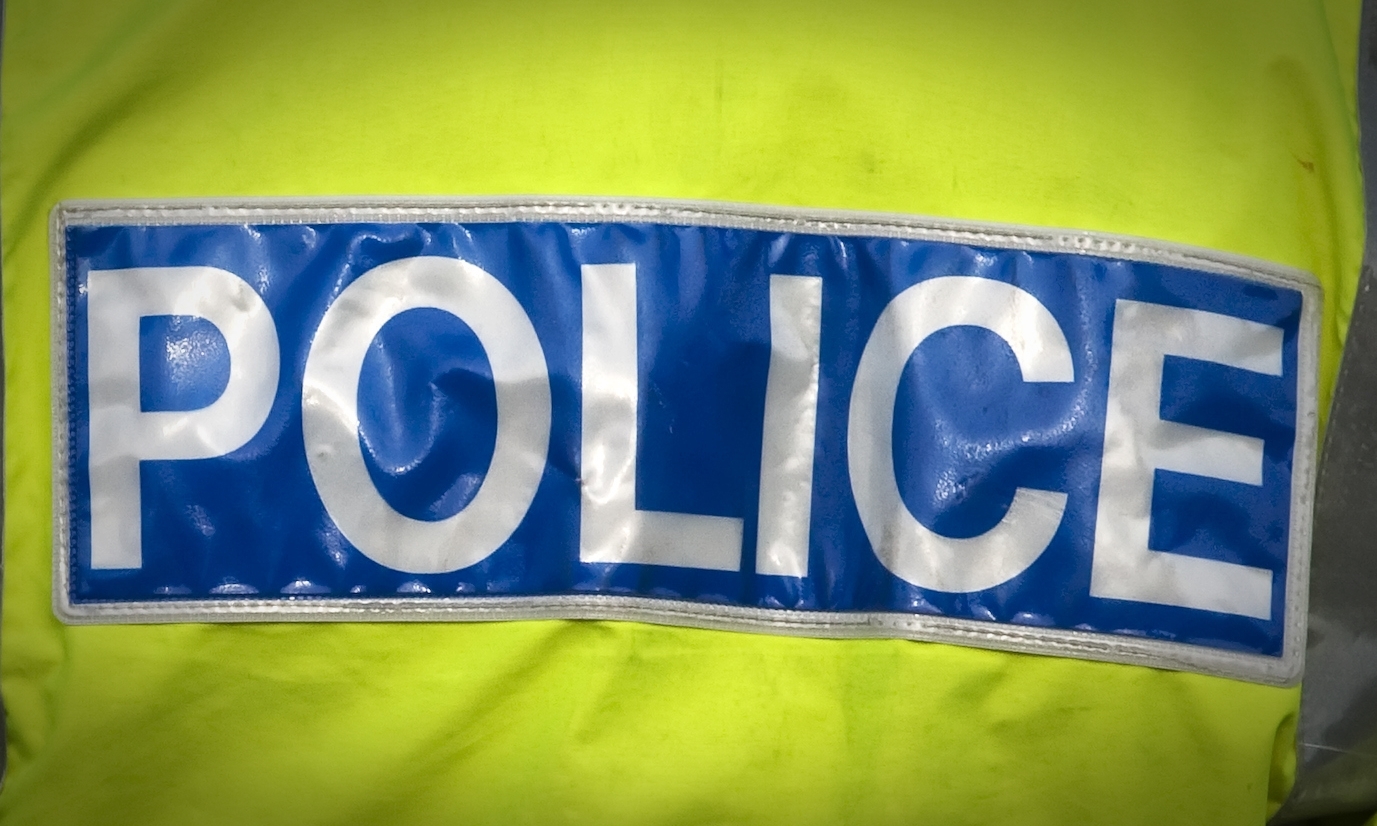 A Dundee firefighter has won more than £1.9 million on the National Lottery.
The man, who is based at the Balmossie Fire Station, is one of two people to split the £3,885,318 jackpot in Saturday night's Lotto draw.
His share of the prize is £1,942,659 for picking all six numbers from Saturday's main draw.
The man lives in Broughty Ferry but told The Courier today that he did not want his identity to be revealed.
"I'm obviously delighted to win and I know word of my success has got out. My colleagues in the fire service know about this but I'm definitely not going to go public with this," he said.
"I'm speaking to Camelot in a short while about my claim and will take things from there."For our full exclusive interview with the winner, see Tuesday's Courier or tryour digital edition.A spokeswoman for Camelot said the jackpot winners from Saturday's draw still had to go through the verification process.
She added: "Publicity is a matter that is entirely up to the winner. If they don't want to go public we will not reveal where they come from or where or how they bought a ticket."
The firefighter's win makes it a hat trick of National Lottery successes for people with Dundee connections recently.
Sixteen-year-old Jack Tanbini, a cash-and-carry assistant, won £100,000 in a National Lottery scratchcard after making a delivery to a newsagent in Clepington Road.
Last month a Dundee man now living in London won £1.3 million from a bookmaker with a £2 bet on six horse races.
He thought he had lost when one of his six choices didn't run but under the rules of the competition it was automatically replaced by another horse which came home first.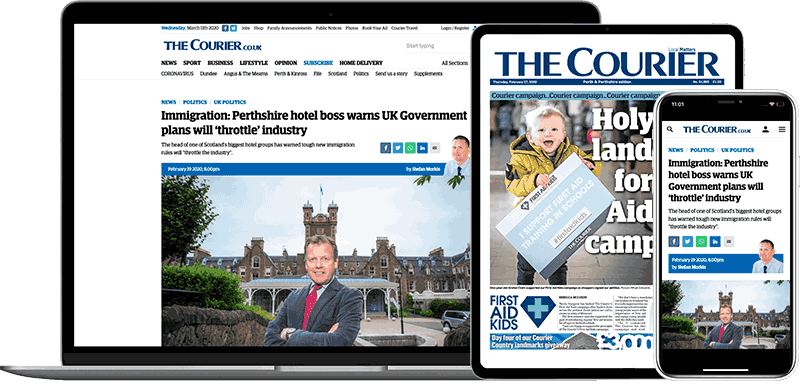 Help support quality local journalism … become a digital subscriber to The Courier
For as little as £5.99 a month you can access all of our content, including Premium articles.
Subscribe