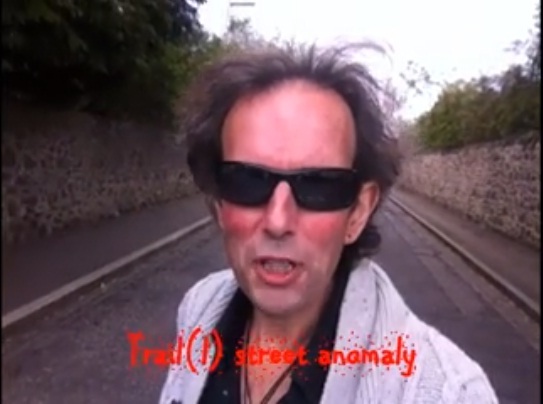 An online video has left amateur detectives and historians puzzling over a Broughty Ferry street name.
The video by the Strange Places in Scotland Facebook pagepoints out there are two difference spellings of Trail Street on either side of the road.
The first spells it with only one L while the second spells it with two.
The street was named after Captain Anthony Trail, a former shipping master.
Some documents spell Captain Trail's name with two Ls while others, including a death notice for Captain Trail use only the one.
Many people say they have not noticed the discrepancy in spelling despite having lived in the Broughty Ferry area for years.
However, city archivist Iain Flett has been able to provide a definitive answer.
He said: "It was named after Captain Anthony Trail (single L), superintendent, Mercantile Marine office, who lived at Seafield in 1869.
"However it was referred to as Traill (double L) Street in article xxv.i of the former Broughty Ferry Town Council when buildings were to be erected at the junction of Cedar Road and Traill Street, after which it seems to have been stuck with two Ls.".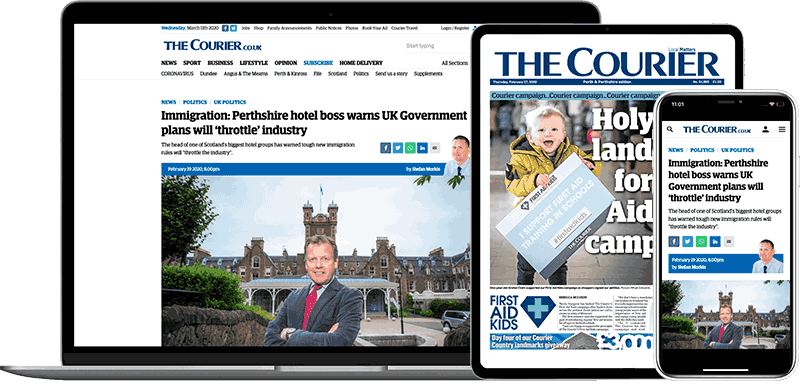 Help support quality local journalism … become a digital subscriber to The Courier
For as little as £5.99 a month you can access all of our content, including Premium articles.
Subscribe