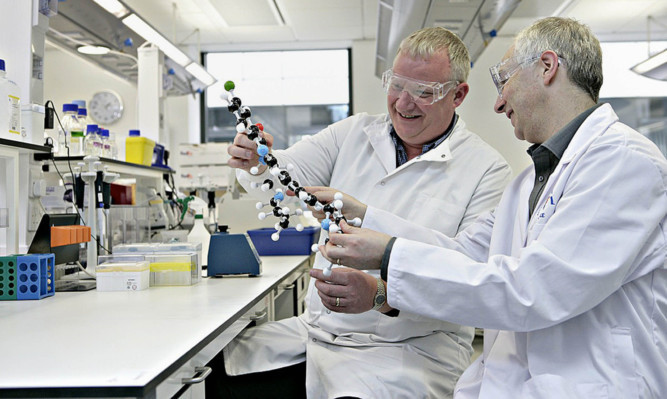 Scientists from Dundee University have made a major breakthrough in the fight against one of the world's deadliest diseases.
Ground-breaking research by pioneering scientists based in the city could save thousands of lives in the global battle against malaria.
The university team has unearthed a new compound that could revolutionise the battle against the mosquito-borne infectious disease that claims the lives of up to 775, 000 people every year.
Dr David Reddy, a leading figure behind the discovery, said "Malaria continues to threaten almost half of the world's population the half that can least afford it.
"This exciting compound holds the promise to not only treat but also protect these vulnerable populations."
The compound which has the potential to treat malaria in a single dose and attack parasites that are resistant to current medications was discovered by scientists working at Dundee University's Drug Discovery Unit (DDU) in partnership with Medicines for Malaria Venture (MMV).
Dr Kevin Read, Dundee-based joint protect leader, said: "The compound we have discovered works in a different way to all other antimalarial medicines on the market. It targets part of the machinery that makes proteins within parasite that causes malaria."
Dr Michael Chew of the Welcome Trust described the situation as a "race against time", adding: "Emerging strains of the parasite are now showing resistance against the best available drugs."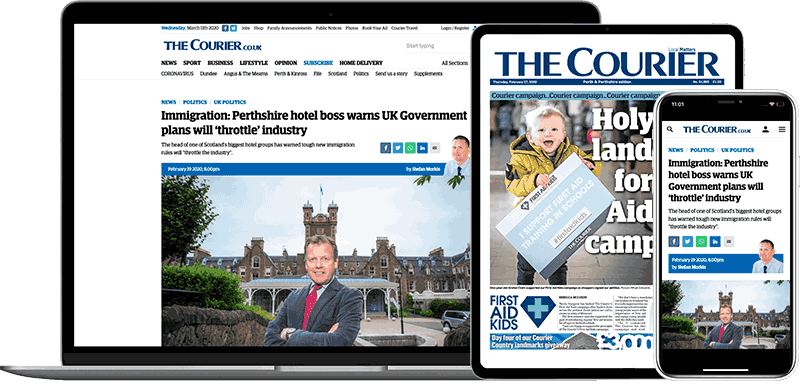 Help support quality local journalism … become a digital subscriber to The Courier
For as little as £5.99 a month you can access all of our content, including Premium articles.
Subscribe