 Petrol heads from all over Courier Country turned out in force for an unofficial 'cruise' in Dundee.
The sound of revving engines filled the Kingsway West retail park for hours as car enthusiasts gathered for BIG in Dundee from 6pm on Saturday.
Hundreds of people popped the hoods of their pride and joys for the crowds, despite Dundee City Council chiefs warning people to stay away from the event or risk being reported to the police.
The event was organised through Facebook by car clubs N/A Nonsense, TSG and Chasing 7. Around 500 cars turned up for the event.
A huge variety of souped up cars were on show, many complete with engine vents and spoilers.
* For more on this story, along with a range of pictures, see Monday's Courier or try our digital edition.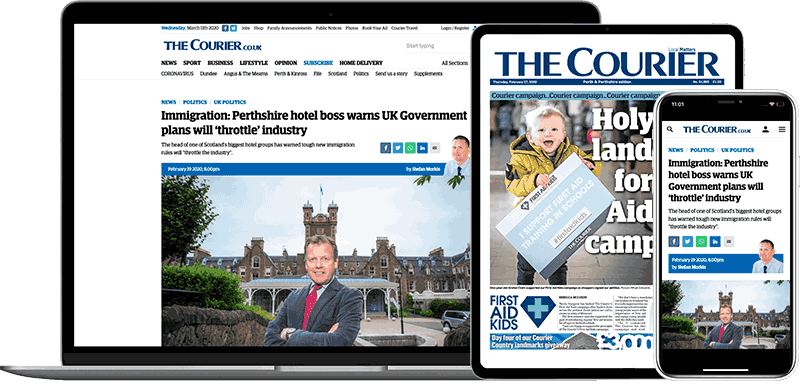 Help support quality local journalism … become a digital subscriber to The Courier
For as little as £5.99 a month you can access all of our content, including Premium articles.
Subscribe