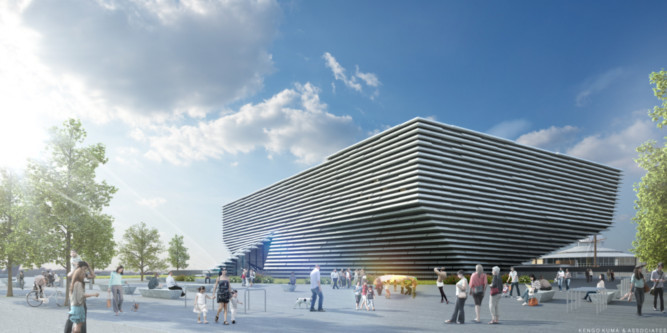 The key decision makers who set the V&A Dundee project on the road to rocketing costs may never be fully held to account because few records of that decision making exist.
Over 34 pages and through 15 conclusions, the key failings that led to the building's budget overspend are detailed in John McClelland's report.
He admits, however, that he was unable to fully scrutinise the decisions taken by the judging panel who recommended Kengo Kuma's "elite" design in 2010.
Mr McClelland said the "depth of scrutiny" exercised and individuals' "understanding" of the design and its risks were "difficult to assess due to incomplete records".
Opposition councillors in the city have said the "lack of transparency" could leave holes in Dundee's understanding of where issues arose.
Labour councillor Richard McCready said the gaps in the report together with a lack of scrutiny of the role of the Scottish Government and others stressed the need for a Scottish Parliament Committee inquiry.
He believes it could provide vital answers and lessons to ensure that the situation compounded by an initial under-budgeting for the Dundee Railway Station project is not repeated.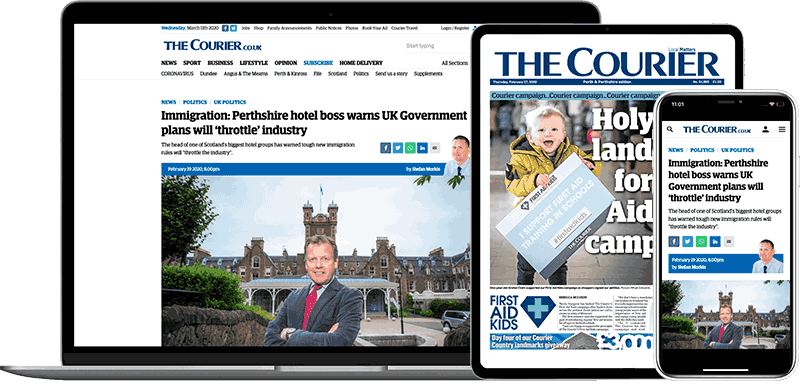 Help support quality local journalism … become a digital subscriber to The Courier
For as little as £5.99 a month you can access all of our content, including Premium articles.
Subscribe