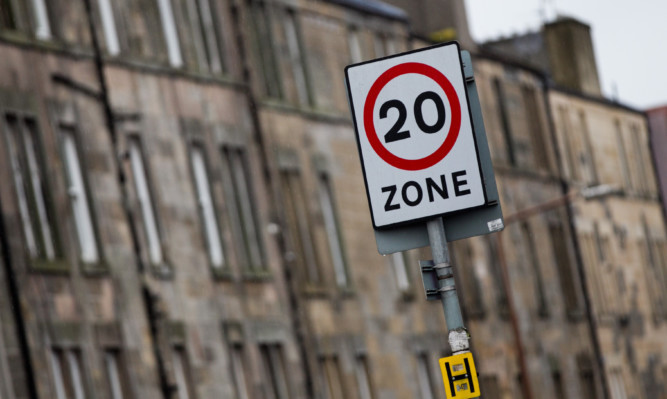 Speed limits in residential areas throughout Dundee could be reduced to 20mph as part of a new move by the city council.
A city-wide consultation on the possible lowering of speed limits from 30mph to 20mph could be launched as soon as next week if the plans are given the green light.
The initiative would exclude parts of the city's principal roads network where it is thought it would not be feasible to impose the lower limit.
Will Dawson, convener of Dundee City Council's city development committee, said: "The number of road accidents in the city is at an all-time low but one injury is one too many, so we are pleased to bring forward this consultation that will involve communities in taking decisions about their own area.
"Evidence from around the country shows that bringing in 20mph zones can have benefits for the community, including encouraging walking and cycling, and I think it is vital we investigate any measure that can help us with that and reduce accidents and injuries."
The council has already backed 20mph speed limits in new residential developments in Western Gateway, Lothian Crescent and at newly built schools on Harestane Road.
A report to the authority's city development committee, which meets next Monday, noted that while there are several roads in the city where a 20mph limit may be acceptable and appropriate, there are other, more strategic roads where it is not.
Residents will be able to take part in the proposed consultation via the Dundee City Council website, where a questionnaire will gather information.
Interested parties will also have the opportunity to log on to the site and look in detail at the roads network in their neighbourhood.
A number of key strategic roads which are likely to be the focus of debate for and against introducing a 20mph limit are identified on the site, including Johnston Avenue, Perth Road, Tullideph Road and Elmwood Road.
The consultation would run until the end of January, with a detailed report brought back to the city development committee later in the year.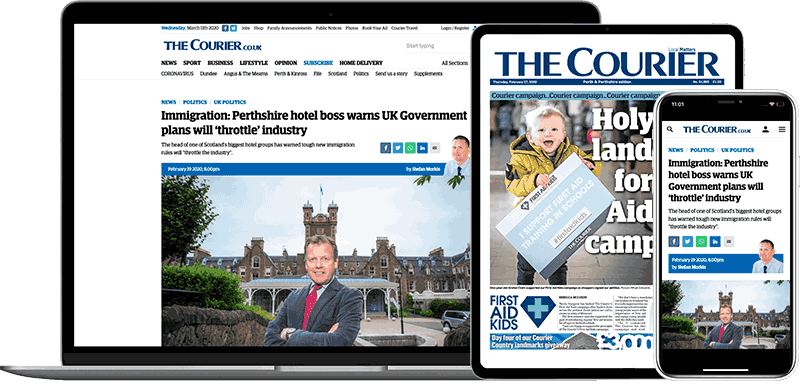 Help support quality local journalism … become a digital subscriber to The Courier
For as little as £5.99 a month you can access all of our content, including Premium articles.
Subscribe