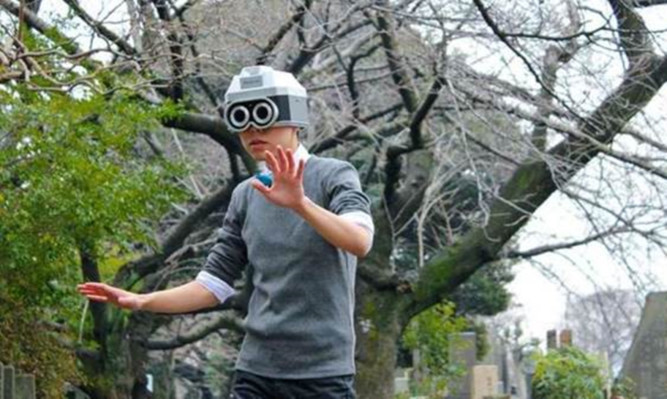 A HaikuBot will use www.thecourier.co.uk to inspire short Japanese poems as part of a digital arts festival bringing the best electronic art from Asia to Dundee.
Scotland's only digital arts festival, NEoN (North East of North) will descend on the city from November 8 to 14 bringing with it a one man band created from old computer parts.
The annual festival this year looks at Asia, home to two-thirds of the world's population.
The region has gifted the world with cultural phenomena including K-pop, Godzilla, the Sony Walkman and the father of media art, Nam June Paik.
The NEoN festival runs from 8 to 14 November at various venues across the city.
The event will premiere Japanese artist Ei Wada who uses old electronic instruments and computers to create multiple instrument performance arrangements and installations.
It will also feature pioneering artist Shu Lea Cheang with a screening of her little-seen video work LOVEME2030.
For more information including NEoN's programme of events can visit the www.northeastofnorth.com or on the group's Facebook page.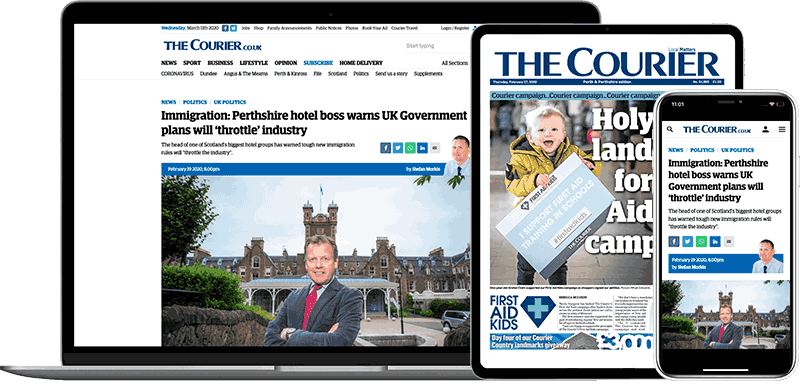 Help support quality local journalism … become a digital subscriber to The Courier
For as little as £5.99 a month you can access all of our content, including Premium articles.
Subscribe