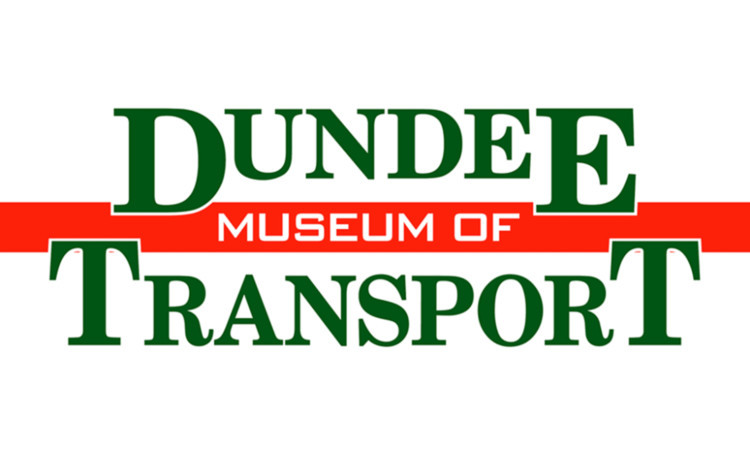 Dundee Museum of Transport (DMofT) has announced that the current premises at Market Mews will be opening to the public on April 26 after nearly four years of planning.
The announcement came during a book launch on board the Frigate Unicorn for Jack Reilly's book, The Caledon Shipyard, which was in partnership with the museum.
The book, which tells the story of the Caledon Shipyard from the mass collection of images and information he collected while working there from the 1950s onwards, has generated significant interest.
Its launch, which was attended by former lord provost John Letford, who was also a worker in the shipyard, was an overwhelming success with all available copies sold out.
Chairman of the museum, Jimmy McDonell, explained his delight surrounding the book launch,"Today has been a fantastic event, which exceeded our expectations. We are thrilled to be able to announce the opening of the museum so that we can relive the rich transport heritage that the Dundee area has to offer."
Their current premises will serve as a temporary museum while work behind the scenes continues to acquire and develop the Maryfield Tram Depot as a permanent location for DMofT.
Mr McDonnell also announced that the initial stage for Heritage Lottery Funding has been reached with the submission of an inquiry, and it is hoped the outcome will be received by the new year.
DMofT are now on Facebook and Twitter.
If you have any queries regarding the book or the museum you can contact Matthew Jackson at publicity@dmoft.co.uk.