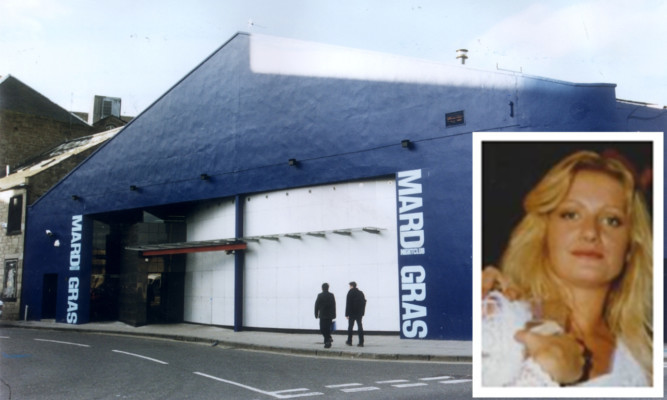 A former Dundee door steward who shot to international stardom as part of a musical venture organised by a famous city nightclub has revealed she cannot wait to get back on stage for the first time in 20 years.
Mum of two Alexa Keen, 41, worked as a steward at popular Dundee nightclub Mardi Gras which is set to celebrate its 20th anniversary by organising a retro reunion party.
In a curious twist of fate, Alexa went on to record vocals on a Mardi Gras cover of Mary's Prayer by Dundee band Danny Wilson.
The track was widely acclaimed on the international stage, keeping the Spice Girls off the number one spot in Brazil.
Explaining the story behind her journey from Dundee to the Copacabana and revealing her excitement ahead of her comeback performance at the club's reunion party, Alexa said: "It's the last time I'll be performing, so I'm just going to go for it.
"The club decided that they wanted to record a cover song and needed a singer, so I said that I would do it.
"We went down to Seagate Studios and did a couple of recordings. From there everything just snowballed and things went absolutely crazy.
"We got to number one in Brazil and were signed to Sony Publishing.
"I have a magazine in the house from when we kept the Spice Girls off the number one spot which has a big picture of me on the front and a little picture of them.
"I think they must like cheesy pop abroad. But my life is very different now and I'm very happy.
"A lot has changed over the last 20 years. I'm married now and have two kids.
"If someone gave me a £3 million record contract then, yeah, of course I would take it. But I'm happy.
"Hopefully my performance is as well received at the club as it was back then."
Former Mardi Gras DJ and reunion organiser Pat Mulligan said: "I was having an argument with the recording studio and Alexa volunteered to do the vocals.
"It all worked out incredibly well it's funny how these things happen.
"The community really got behind the song. The people of Dundee always held Mardi Gras quite close to their hearts."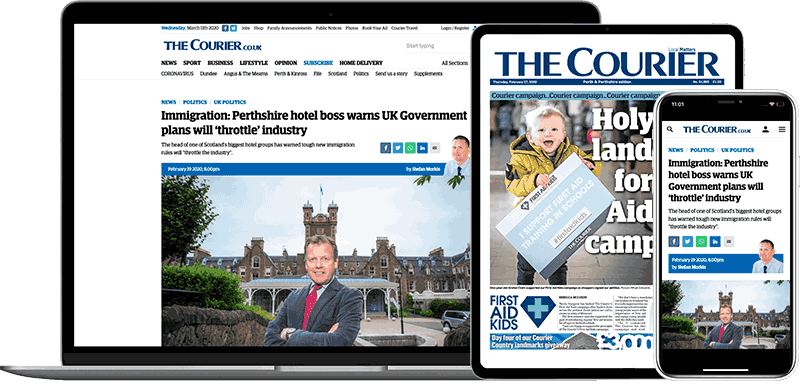 Help support quality local journalism … become a digital subscriber to The Courier
For as little as £5.99 a month you can access all of our content, including Premium articles.
Subscribe