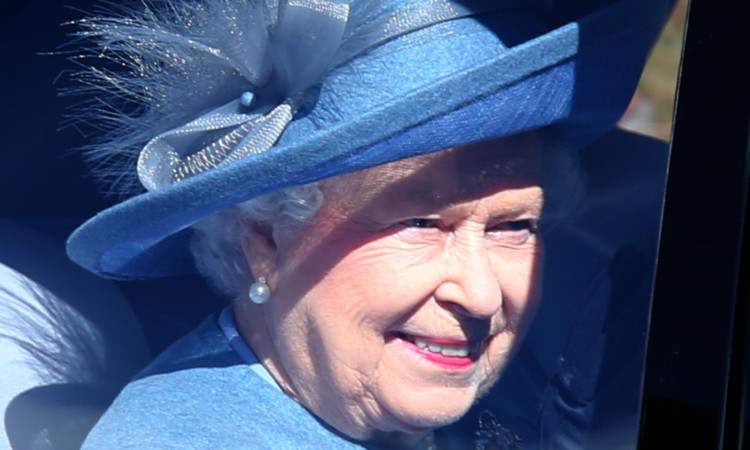 A man who is alleged to have "stalked" the Queen and threatened that she "would die" has been remanded in custody at Dundee Sheriff Court.
Derek Milne, 37, of Loons Road, is alleged to have targeted Glamis Castle, Balmoral Castle and Buckingham Palace, alarming members of staff over the past two years.
Milne appeared in private before Sheriff Tom Hughes on Thursday on a petition alleging that he entered the gardens of Strathmore Estates and approached Glamis Castle and repeatedly questioned staff as to the whereabouts of the Earl of Strathmore, refused to leave when asked to and repeatedly asked the name and address of an estate employee, placing them in a state of fear and alarm.
He is also alleged to have uttered threats to the Queen, sent her a letter and stated that he, or her, would die and judgment day beckons.
It is further alleged that at Loons Road, Buckingham Palace, Balmoral Castle and elsewhere unknown, he caused fear and alarm to employees of the Queen, persistently telephoned and demanded to speak to the Queen, persistently sent correspondence to her and persistently demanded information as to her movements and demanded access to her diary.
He is also accused of demanding information about the Queen and her employees.
Milne was fully committed for trial and remanded in custody.