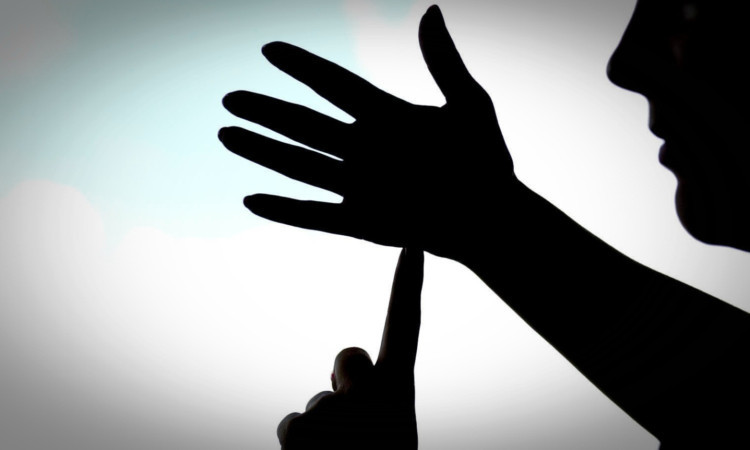 A nationwide search over two days for an interpreter to assist a profoundly deaf accused person in court failed, leading to a trial having to be deserted.
Attempts were made to find an interpreter, with requests to agencies across Scotland, to no avail, Dundee Sheriff Court heard.
The accused man, who is also without speech, spent more than 52 hours in custody as no signing interpreter was available to assist him.
Solicitors said they were unable to take instructions from Peter Drinnan, 29, who was accused of sending abusive text messages and vandalism charges.
Drinnan, c/o the Lily Walker Centre, Ann Street, walked free from the court after Sheriff Davidson granted a motion to desert the case by solicitor Ann Johnston of Caird Vaughan solicitors in Dundee.
The case had called on consecutive days as Drinnan had been in custody overnight on Wednesday after Sheriff Hughes was told there was no interpreter available.
At Drinnan's first appearance, solicitor Jim Caird asked for the case not to be called as he could not take instructions from his client, while Drinnan himself could not understand what was being said in court.
Sheriff Hughes remanded him in custody for 24 hours for an interpreter to be arranged but when the case called on Thursday there was still no signer.
She submitted a motion to desert the case, which was opposed by depute fiscal Lisa Marshall, who asked that the case be continued to a later date. Sheriff Davidson rejected that and granted Ms Johnston's motion.
Ms Marshall then asked for leave for the Crown to appeal that decision. However, Sheriff Davidson said: "You're not getting leave to appeal. Staff in this court have sought, without success, to get an interpreter."
He added that the woman who normally organises the services is on sick leave but said: "Despite that she has made big efforts to find a solution herself. I don't see any evidence of any efforts on the part of the Crown to find a solution."