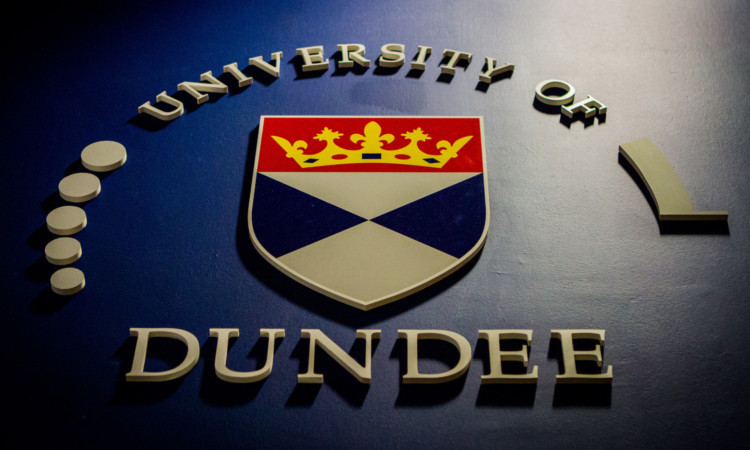 Dundee University is to go ahead with its plan for a voluntary severance scheme for academic staff.
Its ruling body, the university court, made the decision on Monday after hearing that between 80 and 120 posts are expected to be lost. There are currently more than 1,300 academics on the payroll.
A spokesman said the court had agreed to "do all we can to avoid making compulsory redundancies". Consultations will be held with staff and unions.
A rally by staff and students was held on the campus outside Bonar Hall as members of court arrived.
Branch president Janice Aitken said: "There is great strength of feeling against this proposal amongst staff and students in the university.
"Staff feel undervalued and resent being told that some of them need to be got rid of in order to allow other, 'excellent' staff to be funded.
"It is also clear that this proposal is not in the best interests of students, who have already noticed the significant reductions in staff available to teach and support them."
Ms Aitken added that the union wanted a "much more transparent" examination of university finances, particularly why staff costs were being blamed for the lack of a budget surplus.
A university spokesman said: "We are committed to making Dundee as inspiring, robust and efficient an institution as it can be.
"If we are to deliver that vision and reach our goals, we have to encourage excellence across all academic areas and be able to invest in our future strategy."
He said there were "unprecedented pressures" on public spending and challenging financial projections relating to pensions and National Insurance contributions.
"In that context, the court has agreed that there is a need to reshape the university and has approved a proposal that we launch a voluntary severance scheme for academic staff, the details of which will be finalised by the court after senior management has consulted with the campus unions."