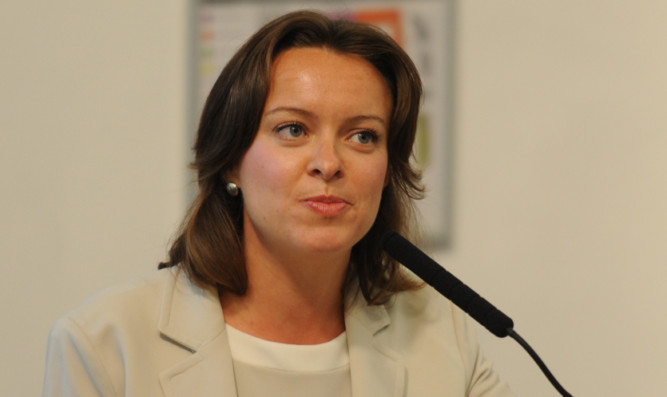 North East MSP Jenny Marra has renewed her call for Audit Scotland to have a closer look at expenditure on Dundee's controversial V&A project.
Ms Marra's reaction follows the watchdog's announcement they would be examining spending on the V&A at Dundee only as part of an annual review of Dundee City Council accounts.
Though she is happy with the news, Ms Marra still believes a more thorough investigation is required and has written to the watchdog urging them to carry out a more extensive investigation.
Spending on the museum has spiralled from £45 million to more than £80 million.
Last month an independent review carried out by procurement expert John McClelland into the rising bill concluded the way the costs were estimated was not "sufficiently robust" to address the "unique challenges" of building Kengo Kuma's museum on the Tay.
The independent review also said that more frequent and direct reporting to councillors about the escalating costs "would have been helpful".
Ms Marra told The Courier: "The V&A is a terrific boost for our city but we have to ensure we spend public money wisely and I know there is lots of concern about spiralling costs and the governance of this project.
"I am pleased that Audit Scotland has been monitoring the V&A project and is looking to keep a close eye on the next stage.
"But given this is a national flagship project, I believe Audit Scotland should be in charge of direct oversight to ensure good practice and good governance.
"I would urge them to look at again at whether they can treat this as a stand-alone body rather than a local authority project.
"If we are going to get the benefit of this investment, then people need to have confidence in the process and that means transparency, good governance and oversight.
"The McClelland Report proves that this has not been the case up until now.
"I will continue to champion this project for Dundee and hold to account those who have the responsibility of spending public money on this."
An Audit Scotland spokesman confirmed earlier this week that the group would monitor expenditure on the V&A as part of the annual review of Dundee City Council accounts.
He said: "We have been monitoring the V&A project through our annual audits of Dundee City Council.
"At this time, we do not feel there is a need for further audit work in this area."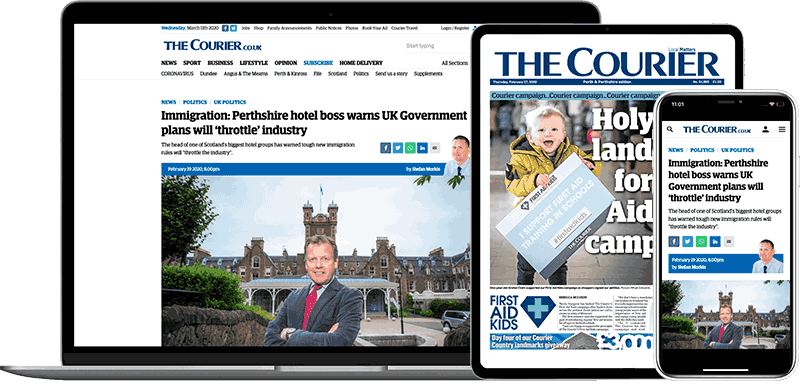 Help support quality local journalism … become a digital subscriber to The Courier
For as little as £5.99 a month you can access all of our content, including Premium articles.
Subscribe