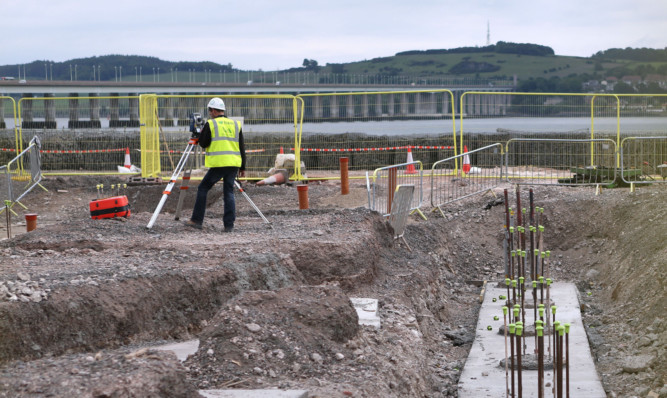 Dundee City Council is unable to confirm when the eagerly-awaited report into the explosion of costs at the V&A will be released.
Former Rangers chairman John McClelland is understood to now be in the final stages of discovering how the costs of the project were allowed to spiral to more than £80 million.
With the development of the museum well under way, it is hoped the businessman's report will shed light on how Dundee City Council can avoid repeating the catastrophic mistakes that led to the ballooning budget.
But a spokesman for the council refused to say when the McClelland report would be released.
He said the council had committed to publishing the findings to the policy and resources committee "as soon as is practically possible".
He would not be drawn on whether the document would be ready for the first meeting of that group after the summer recess on August 24.
Local councillor and scrutiny committee member Richard McCready said he hoped the report would be "free and frank" in its recommendations.
He said: "We should be able to look at it sooner rather than later.
"It is essential that we are able to look at what went wrong, particularly given the project is ongoing.
"We need to make sure that what happened previously is not continuing in the project or any other projects."
Mr McCready also called on the council to make Mr McClelland's findings available to all councillors in good time.
Mr McCready added: "I hope that all councillors will receive the report at the same time so we have a chance to properly scrutinise the recommendations.
"We all need sight of it at the same time and I really hope there's no attempt to spin any of it.
"We must hope that Mr McClelland will be free and frank in his conclusions."
A Dundee City Council spokesman said: "The results of John McClelland's review will be brought to the council's policy and resources committee as soon as practically possible."
Mr McClelland, who was chairman of Rangers FC between 2002 and 2004, was appointed when members agreed a monumental new funding package for the troubled museum in January.
At that time, councillors were told Mr McClelland's review would be "independent of council" and that he would be given full freedom to examine why the project's budget has risen so dramatically.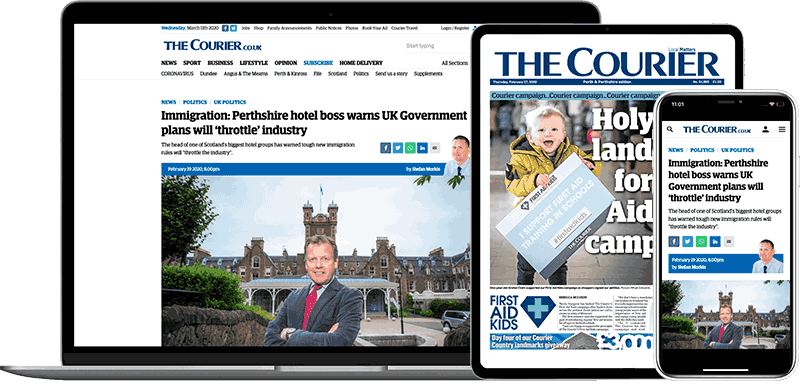 Help support quality local journalism … become a digital subscriber to The Courier
For as little as £5.99 a month you can access all of our content, including Premium articles.
Subscribe