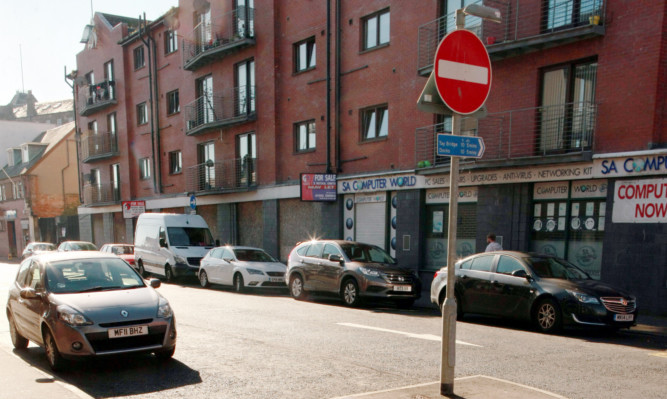 More cars and households could be included in an expanded city centre parking scheme.
Proposals to go before Dundee City Council would allow entitled residents to apply for more than one permit per household and call for a consultation on including a wider area.
Will Dawson, convener of Dundee City Council's city development committee, said: "The city centre residents' parking scheme is a popular initiative that recognises the needs of people who choose to live in the heart of Dundee.
"But the council gets complaints from members of the public and traders about the number of on-street parking spaces taken up on a long-term basis by permit holders.
"We believe that by introducing changes we will improve the experience of city centre residents while balancing that with the needs of traders and shoppers."
The city development committee, which meets next Monday, will be asked to approve a recommendation that permit holders cannot park in on-street pay and display bays for longer than the stated maximum time.
In addition, if the proposals are agreed, they will allow entitled city centre residents to apply for more than one permit per household and all residents of Houses in Multiple Occupancy in the city centre to apply for one.
Councillors will also be asked to agree a consultation exercise on the possible incorporation of Westport, Ladywell Avenue (East), Wishart Place, parts of the Hilltown and other areas to the north up to Dudhope Terrace/Constitution Street into the Controlled Parking Zone for the city centre.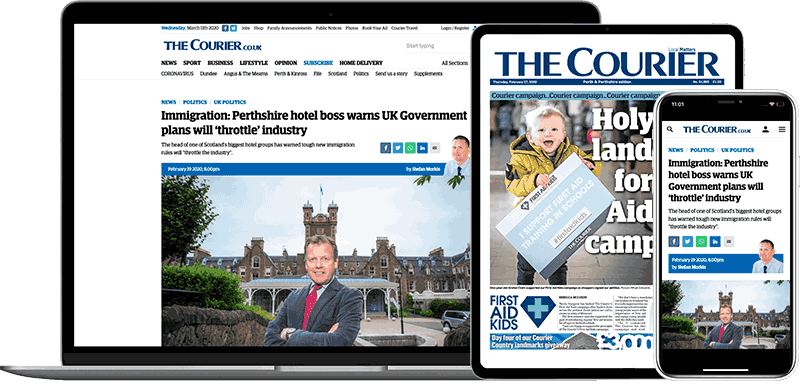 Help support quality local journalism … become a digital subscriber to The Courier
For as little as £5.99 a month you can access all of our content, including Premium articles.
Subscribe