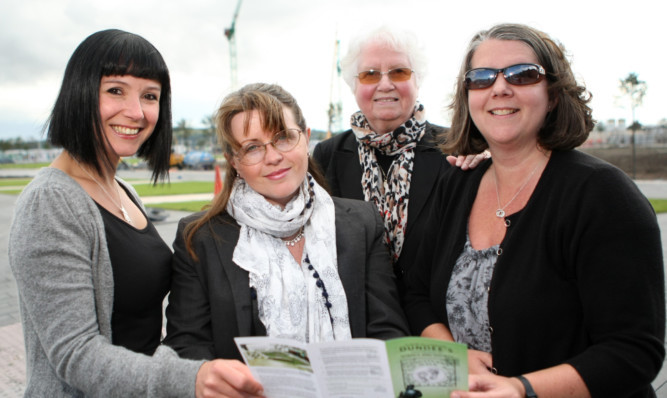 Descendants of Dundee's most influential people have been traced as part of a project to honour them with a place in Dundee's Waterfront development.
The daughters of pioneering scientists Walter Spear, Peter Le Comber and James Riley are just some of those who have come forward to be involved in a memorial to Dundee's great minds.
The Discovery Walk project, which honours those who have made a contribution to Dundee, has so far traced more than 10 relatives, but it is hoped that more can be found.
Kelly Marr, who came up with the idea for 'walk of fame' style plaques, said she is sure there are more connections alive and well in Dundee, including relatives and colleagues.
She said: "We really need to reach out to any relatives or work colleagues of these people.
"We want to make sure no one gets overlooked, so if anyone knows someone who has a strong connection, please get in touch."
She said the family of comic creator R D Low had been involved in the project but connections to others, like scientist and social reformer Alfred Ewing, were proving more difficult to find.
Laura Kilhooley, daughter of scientist Peter Le Comber, only discovered he was to be honoured when Kelly visited her school, Rosebank Primary.
The P7 teacher said: "We were aware of what he had done but I don't think until we were older we realised how important it was. Seeing it written down on a page along with so many other people made us realise even more.
"We're all really proud. He loved Dundee and the university so it is just really nice for him to be recognised in the city."
Other contributors include Eddie Small, who wrote a book on Mary Lily Walker, and members of the Dundee Woman's Trail are also getting involved.
As well as getting an invitation to the official opening ceremony in the newly created Slessor Gardens, representatives will have the opportunity to work with the artist Suzanne Scott on the plaques.
Her designs are sketched out but she said there is still time for inspiration from family and friends.
She said: "It's really helpful to have other people's input.
"Some of the relatives have come forward and told me more about what made them tick, and giving me bits of information I can't find online or research.
Suzanne added: "These plaques are designed by me but they are for the people of Dundee and for the families to help celebrate their loved ones."
The artist who works under the name Whimsical Lush said people can also get in touch at discovery.walk@dundeecity.gov.uk.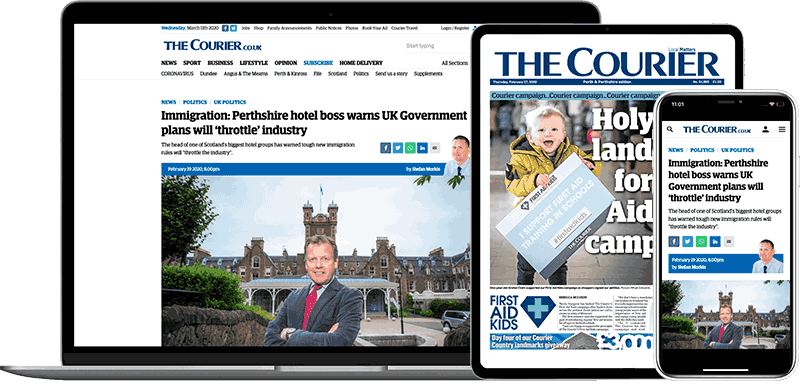 Help support quality local journalism … become a digital subscriber to The Courier
For as little as £5.99 a month you can access all of our content, including Premium articles.
Subscribe