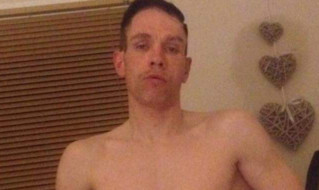 A thief who raided his own parents' home and made off with more than £28,000 worth of cash and jewellery is behind bars.
Rickie Tait sneaked in to his parents' Dundee home while they were on holiday in Canada.
He got in to a locked dressing room and made off with a safe which he later burst open with a screwdriver at an associate's home.
Tait took £19,300 in cash and £9,000 worth of jewellery in the raid.
The thief who has a string of previous convictions for theft, robbery, police assault and housebreaking blew almost £1,500 of the cash in a matter of hours before he was caught.
Only one watch, worth £350, was ever recovered from the haul of jewellery.
Depute fiscal Eilidh Robertson told Dundee Sheriff Court: "The accused is only allowed in the house if other family members are present.
"On July 8 last year the accused's parents were on holiday in Canada and he attended around 9pm and asked to borrow money.
"His sister was there and refused, but he contacted his mother and she said he could borrow £35 and stay overnight as long as he left in the morning with his sister and her partner.
"They all left the property around 8am the following morning.
"At lunchtime the accused's sister's partner returned to check on the dog and found the dressing room had been forced open and the safe stolen.
"She suspected the accused and they attended his home and confronted him.
"He denied it and police were called.
"His sister searched the home and found a quantity of cash behind a boiler.
"£17,820 was recovered from the accused's home there had initially been £19,300 in the safe.
"The remainder of the cash was unrecovered.
"The jewellery was valued at £9,000 but only a £350 watch was recovered at the home of an associate."
Tait, 37, a prisoner at Perth, pleaded guilty on indictment to a charge of theft.
Solicitor advocate Jim Laverty, defending, said: "To have stolen from his parents was disgraceful and he is disgusted with himself.
"He realises exactly the depths to which he was willing to go to finance his drug addiction.
"This was an awful offence and he accepts that.
"I'd ask that the court take into account his genuine remorse, shame, contrition and disgust for committing this particular offence."
Sheriff Alastair Carmichael jailed Tait for 15 months.
He said: "I'm afraid I'm not persuaded I can deal with this by anything other than a custodial sentence.
"It is a serious crime and one that you obviously thought through."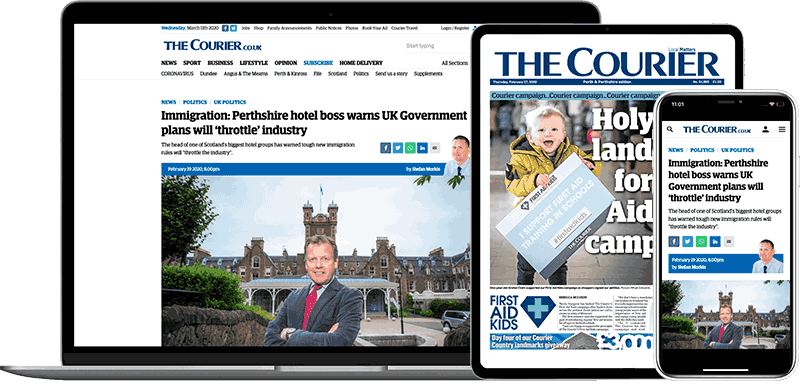 Help support quality local journalism … become a digital subscriber to The Courier
For as little as £5.99 a month you can access all of our content, including Premium articles.
Subscribe