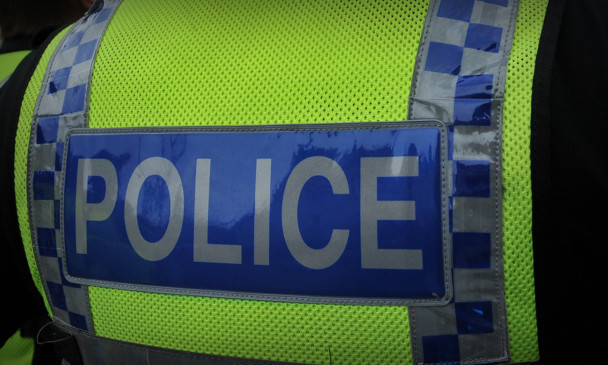 Three men have been arrested by police after allegedly trying to coax an underage girl into their vehicle in Dundee.
Police began hunting the men on Friday evening after a 15-year-old reported being approached by three men driving a small black car near Fairmuir Park.
Officers later traced and apprehended men aged 31, 25 and 23.
The trio have been charged with breach of the peace and are due to appear at Dundee Sheriff Court on Monday.