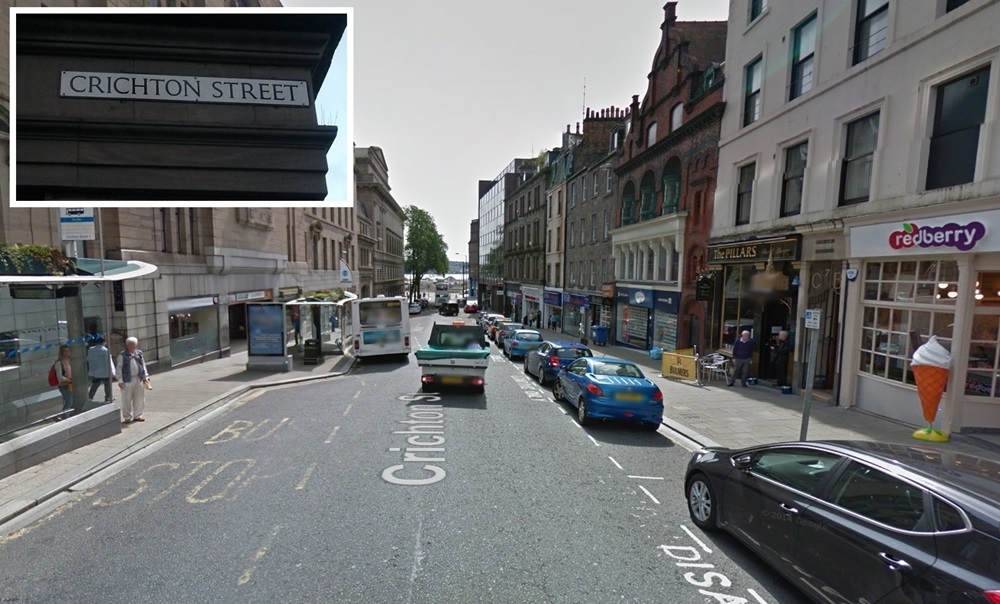 The names of streets can tell you a lot about a town or city. Paris named many of its boulevards after writers, philosophers and poets while Edinburgh's new town is an enduring tribute to the union between Scotland and England.
But Dundee's streets are a bit more of a mystery. Click through the images above to find out about the origins of some of Dundee's most enduring – and puzzling – street names. Crichton Street was named after Dr John Crichton, who spent most of 88 years practising medicine in Dundee. Was the street name his reward? No. When town planners wanted to connect the Harbour to the Seagait they discovered his house was in the way. He agreed to sell the house to the Town Council if they named the street after him.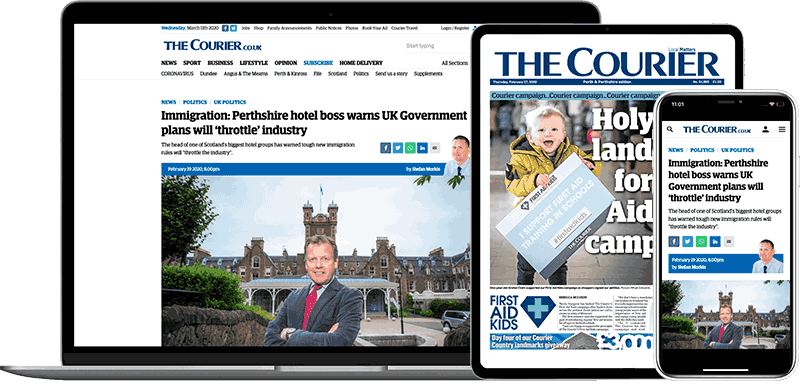 Help support quality local journalism … become a digital subscriber to The Courier
For as little as £5.99 a month you can access all of our content, including Premium articles.
Subscribe