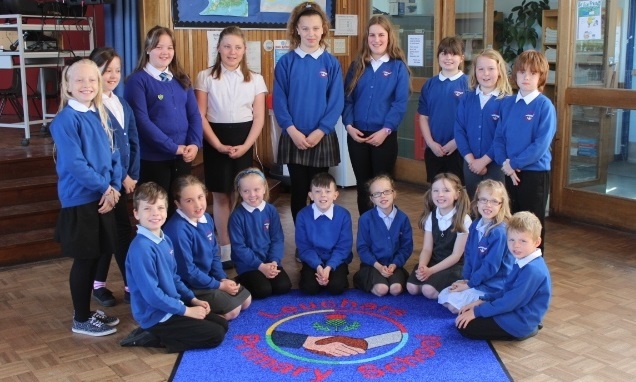 Leuchars Primary pupils have ensured a warm welcome will be given to army youngsters.
They have unveiled a new school badge, marking the withdrawal of the RAF and arrival of army families.
The school's current badge features a fast jet which head teacher Lucy Jess said had served the primary well for many years.
But now, with a new time coming for the school and community, it was felt appropriate to change the badge.
A competition was open to pupils at Leuchars and those at schools in Bad Fallingbostel in Germany, many of whom will be arriving in Fife this year.
The new badge retains the thistle from the current badge and introduces a handshake. It shows the colours of Leuchars' four houses while the children shaking hands are wearing the colours of Heide and Shackleton primaries in Germany.
Even when the current badge is withdrawn next month it will remain on display "as a lasting reminder of our long and valued association with the RAF during their many years at Leuchars," the head teacher said.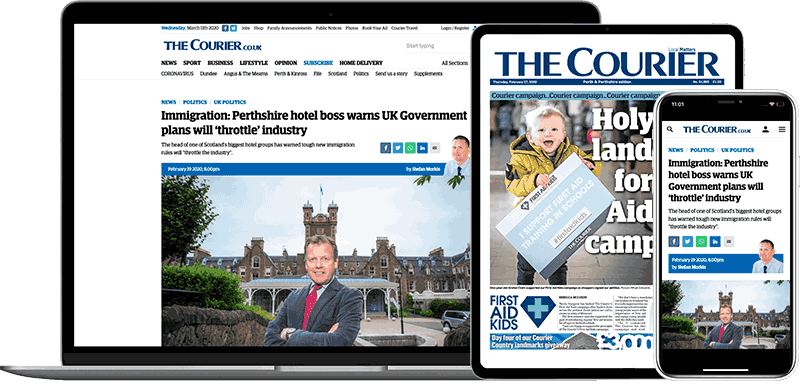 Help support quality local journalism … become a digital subscriber to The Courier
For as little as £5.99 a month you can access all of our content, including Premium articles.
Subscribe