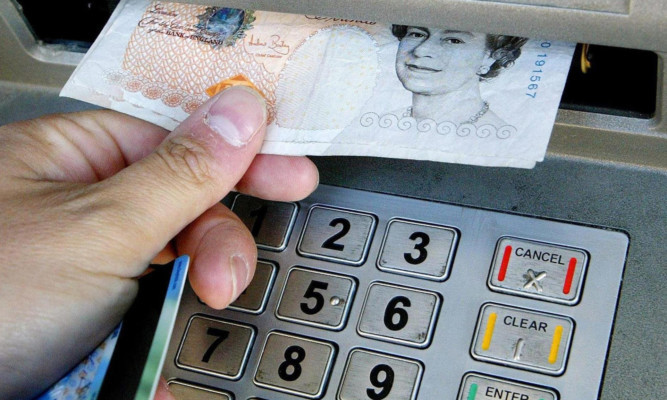 A bank has questioned claims that a St Andrews cash machine has been tampered with and an account emptied.
A post on Facebook describing a theft of bank funds was shared more than 500 times in a matter of hours.
Paul McGregor, who works at Scotscraig Golf Club's pro shop, said: "Someone I know has just had his savings account emptied last night after using the one at the new Barclays in Market Street on Saturday.
"Please share as much as possible."
The theft was reported by a member of Scotscraig Golf Club who lives in Germany.
Mr McGregor added: "He's a member of the golf club here. He was over here for a week or so and played some golf here.
"He said it was the only machine he used while he was here.
"He was looking for a phone number for Barclays to let them know what had happened."
Police Scotland confirmed they were investigating a possible fraud.
However, it is understood there is currently nothing to suggest the alleged theft was linked to the cash machine in Market Street.
A Barclays spokesman said a problem with the cash machine would not explain how a savings account was emptied.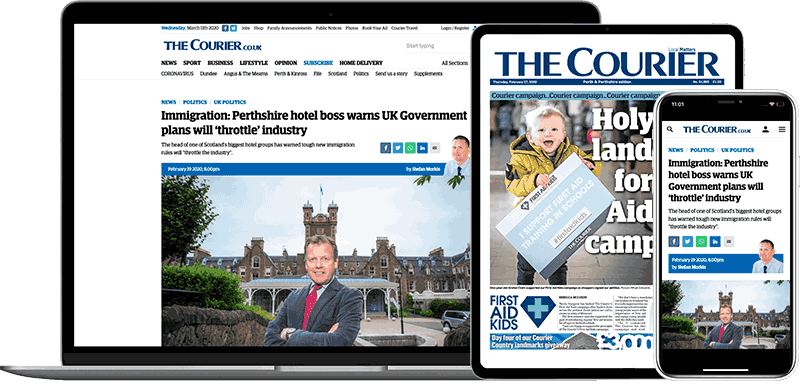 Help support quality local journalism … become a digital subscriber to The Courier
For as little as £5.99 a month you can access all of our content, including Premium articles.
Subscribe