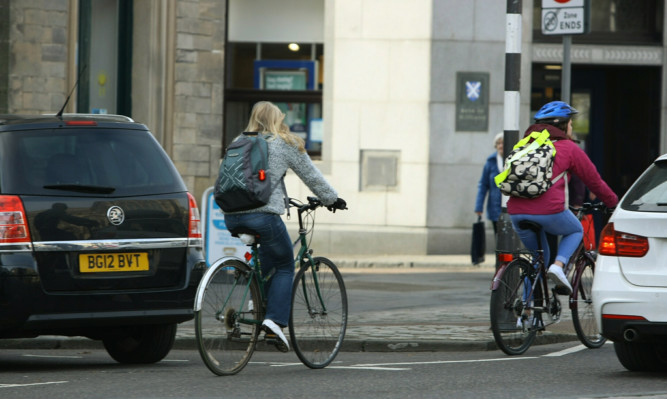 A sharp fall in the number of cyclists being involved in crashes across Fife in recent years has been welcomed, although Fife Council has admitted more work is still to be done.
New statistics have revealed there were 56 accidents involving cyclists in 2014, down markedly from the 93 seen the previous year.
The number of cyclists being injured in those crashes has also fallen over the same period, dropping from 62 in 2013 to only 36 last year.
But even though a report outlining the figures has been welcomed by the region's safer communities committee, councillor Tim Brett stressed the number remains too high pointing out the three fatalities seen since 2010 have all come in the last two years.
"Although the general downward trend is welcome, there have still been 216 accidents involving cyclists in the past three years," he said.
"It would be interesting to know whether there is any correlation between the time taken to repair defects such as pothole repairs and the occurrence of cycle accidents due to the importance of a proper surface."
The call for more protection for cyclists comes as councillors were briefed on initial figures for the start of this year, with 25 people said to be involved in cycling accidents in the first six months of 2015.
Mr Brett said he would be keen to know how many of the 25 casualties were either going to or coming home from school, pointing out that 10 of the instances are understood to have occurred during those times.
"This again highlights the need for continuing efforts to remind children of the need to be particularly careful travelling between home and school," he stressed.
Pat Callaghan, Fife transportation spokesman, urged all road users to "show awareness and respect for all other users, especially the more vulnerable groups of pedestrians and cyclists".
He added: "There are no examples of potholes being identified as a cause of any of the recorded accidents where cyclists have been injured.
"All partners involved in road safety in Fife are working to reduce the number of casualties on our roads still further."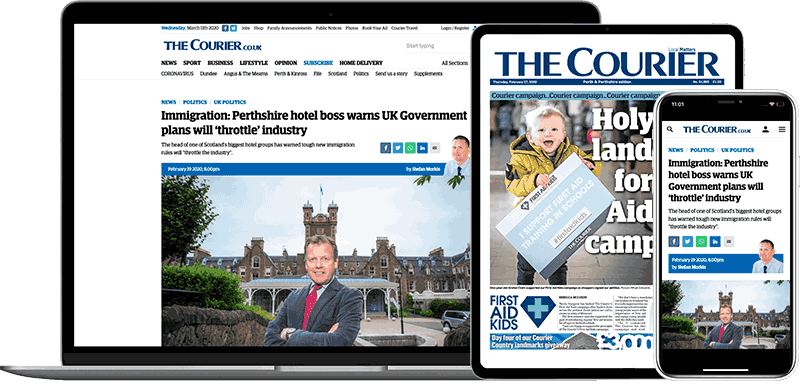 Help support quality local journalism … become a digital subscriber to The Courier
For as little as £5.99 a month you can access all of our content, including Premium articles.
Subscribe