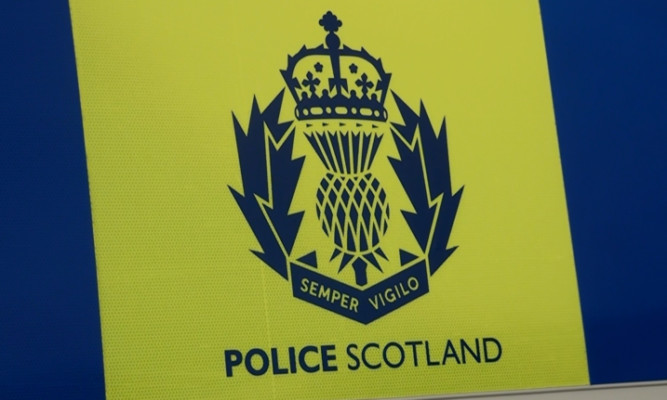 A police watchdog has launched a probe into the accidental discharge of a firearm at Longannet Power Station in Fife.
The Police Investigations and Review Commissioner (PIRC) is making inquiries into the incident, which happened during a December 14 training exercise.
It is understood Police Scotland regularly uses the power station for firearms training.
In 2011, Central Scotland officers used the site for a drill concerning the kidnapping of a government minister.
The PIRC said: "We are investigating the accidental discharge of a firearm in a training environment, located at the site of Longannet Power Station on December 14.
"The chief constable must refer certain serious incidents involving the police to the PIRC to allow for an independent investigation.
"A report on the findings will be submitted to the deputy chief constable in due course."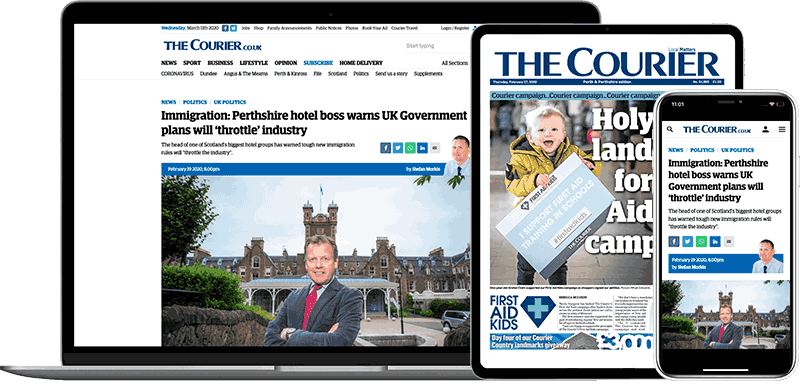 Help support quality local journalism … become a digital subscriber to The Courier
For as little as £5.99 a month you can access all of our content, including Premium articles.
Subscribe