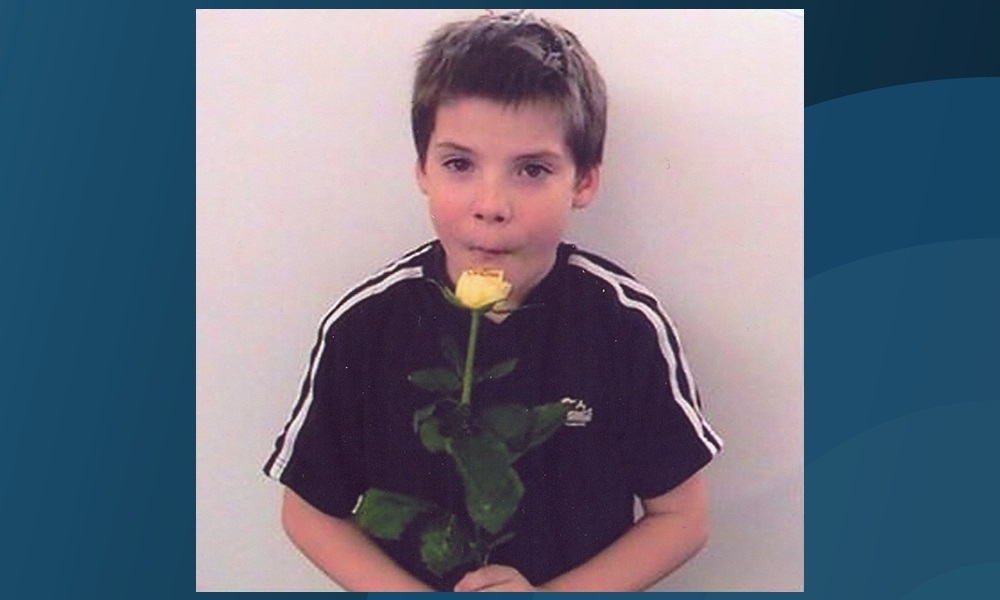 The devastated family of a nine-year-old boy killed on a Fife road have called for drastic safety improvements.
Robert and Alice Brown, whosegrandson Logan Carrie died after being hit by a car on the A92 north of Glenrothes, have urged the Scottish Government to take immediate action in a bid to prevent more needless deaths.
In a letter to Transport Secretary Keith Brown, the heartbroken Dunfermlinecouple said: "The time for talking is over.The time for action has come."
Their letter includes a list of what they insist are essential upgrades, includingflyover crossings for pedestrians, a round-about and traffic lights at the Balfargjunction and urgent improvements to street lighting.
They have also called for branchesoverhanging the busy stretch of road to be cut back to ensure drivers and pedestrians have a proper view.
Logan, a pupil at Pitcoudie Primary, lived in Glenrothes with his mum Sionaid, 31, older sister Tiegan, 14, and twin brother Zachary.
An investigation into the accident on February 10 is still ongoing, but it is thought Logan may have run on to the road through a gap in a hedge. A fence has since been installed at the site and some branches have been cut or bent back, but Robert, 54, claims this is not enough.
"Is this what they consider to be theprice of a nine-year-old child's life?" he asked."Since we lost Logan on that stretch of the A92, at least one more fatal accident has occurred.
"How many more people will have to die before something is done?"
Robert told The Courier the family still does not know how Logan came to be at the side of the busy road, which is quite far from his Balfarg home.
"He went to play at a basketball court where he had been before, but how he got from there to the roadside and why is a total mystery," he said.
Robert has visited the scene of hisgrandson's accident several times to tryto work out what happened, but is still searching for answers.
"We'll probably never know, but we need action to stop it happening again.
"To me, the only solution is a flyover.If I was a millionaire I would pay for it myself.
"I would like Keith Brown to tell me what he plans to do about this."