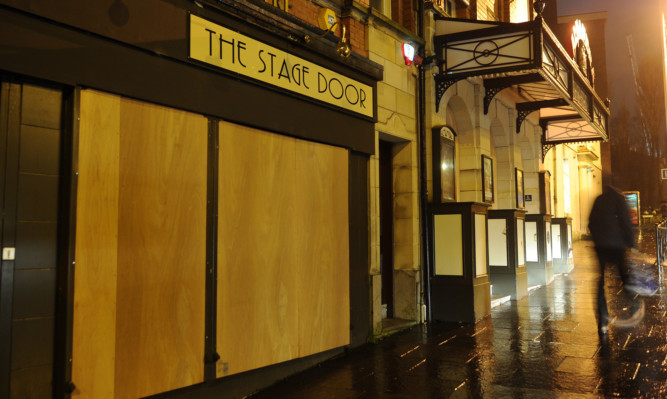 Dunfermline's Alhambra Theatre has insisted it is business as usual this year, despite claims it could close in March without a financial bailout.
Theatre bosses have issued a statement assuring customers it is not under threat of closure and branding media stories "misleading and inaccurate".
The move follows the publication of a report to go before members of Fife Council's executive committee on Tuesday which states: "Without recurring annual funding from Fife Council to support the costs of the Alhambra Theatre, they face an uncertain future and may opt to close in March 2016."
This, combined with the fact the venue is currently closed for its annual January holiday, had prompted concerns that shows already arranged for this year may not go ahead and tickets would be worthless.
Alhambra Theatre Trust responded, insisting it is "business as usual" but that "the current business model may not be sustainable in the long term".
The trust thanked people for their concern, but stressed boards put up outside the theatre are only a security measure during a period of staff leave.
It added: "This latest council document is only the latest development in the many discussions between the Alhambra Theatre Trust and Fife Council over the last eight years, in an effort to prompt a rethink in the way Fife Council allocates funds to culture provision in Fife.
"The Alhambra Theatre is one of only two independently run theatres in Scotland, receiving no subsidy whatsoever in its eight years of operation until the £150,000 awarded in 2014/15 to create a number of vital job positions.
"We have come this far due to the hard work of a very small band of employees and our ever loyal volunteers."
They said they still hope to agree a deal with Fife Council to ensure the theatre's long-term future.
For more on this story, see Friday's Courier or try our digital edition.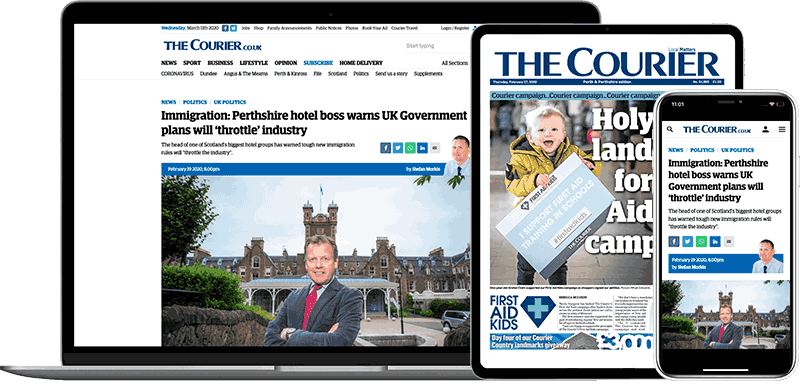 Help support quality local journalism … become a digital subscriber to The Courier
For as little as £5.99 a month you can access all of our content, including Premium articles.
Subscribe