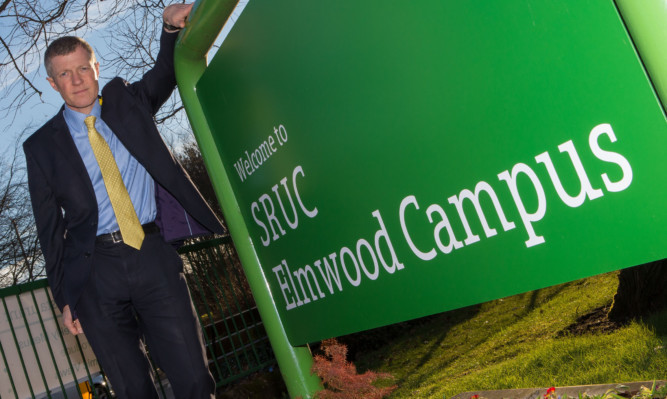 An announcement on the future of the former Elmwood College is expected within weeks.
The Scottish Rural University College, which took over the running of the Cupar campus less than four years ago, has been locked in talks with FifeCollege chiefs and the Scottish Funding Council to seek a way forward for the beleaguered site.
The negotiations follow weeks of speculation that Elmwood's days could be numbered amid claims the merger with SRUC was botched.
Scottish Liberal Democrat leader Willie Rennie has welcomed the latest development, saying it would hopefully provide some reassurance for staff and students.
Mr Rennie had previously called for a merger between Elmwood and Fife College in a bid to secure the future of the north east Fife campus.
He had expressed serious concern about rising anger and plummeting morale among Elmwood staff who feared the campus would close.
Fife College is already in the process of withdrawing its courses from Cupar.
In a statement released to The Courier, SRUC's acting chief executive Janet Swadling said constructive discussions had been held in an effort to find a solution.
"We expect to be able to set out the future plan for SRUC Elmwood within the coming weeks," she said.
"Until these discussions conclude I don't believe it is helpful for staff, students and potential students to speculate on the outcome."
Ms Swadling added that she was planning a meeting where staff could raise any questions they had.
"I understand that this uncertainty is difficult for our Elmwood-based staff and the frustrations which this causes and I too will be pleased when I am in a position to give a more definitiveposition for the future."
Mr Rennie said the fact talks had been held was good news.
"It is clear that SRUC are struggling to cope with the Elmwood campus so hopefully negotiations with Fife College management will see the transfer of the site, courses and staff to Fife College," he said.
"I have been concerned about the level of anger amongst staff about the future.
"The merger of Elmwood into SRUC was botched and the failure to keep Fife College on site compounded the problems."
An Elmwood staff member, who asked not to be named, said workers had lost confidence, trust and respect for senior management.
"Morale is at rock bottom," they said.
A spokesperson for Fife College said they were open to dialogue around how a range of learning opportunities could be sustained in north east Fife.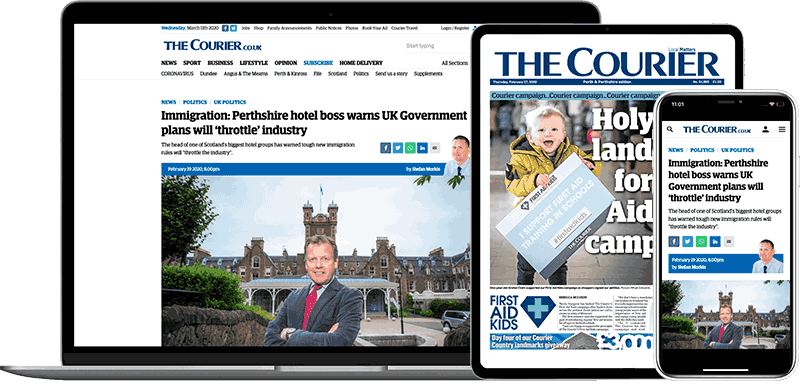 Help support quality local journalism … become a digital subscriber to The Courier
For as little as £5.99 a month you can access all of our content, including Premium articles.
Subscribe