 A 45-year-old man has appeared in court for sentencing for a racist attack in Cardenden.
Adrian Wilkinson, of Timber Bush, Leith, previously admitted that on March 21 2014 on Station Road, Cardenden, he acted in a racially aggravated manner to Zaheer Ahmed and Anais Naseer by shouting and using racially abusive language.
He also admitted assaulting Ahmed Zaheer by seizing hold of him, pushing him and attempting to punch him on the face.
Defence solicitor Ian Beatson said his client had been given a government grant to "set up an alcohol-free caf to help other alcoholics".
Sheriff Craig McSherry imposed a fine of £280.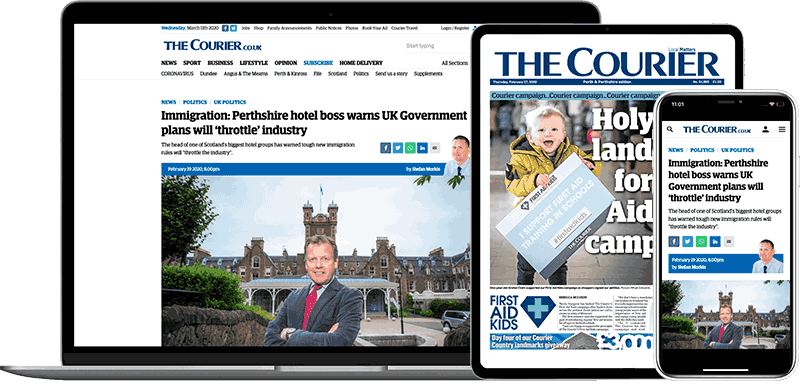 Help support quality local journalism … become a digital subscriber to The Courier
For as little as £5.99 a month you can access all of our content, including Premium articles.
Subscribe