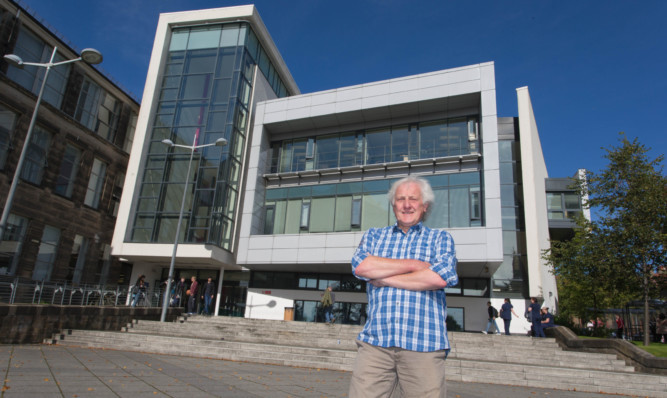 A campaign against swingeing college cuts is to be launched in Fife.
Trade unionists want to bring back full provision of further education amid fears disabled people and those with family commitments have been hardest hit by the funding crisis.
Almost 4,000 student places have been axed this year at Fife College, which has seen funding from the Scottish Government slashed by a fifth.
Ian Waddell, chairman of Fife Trades Union Council (TUC), claimed staff were struggling with the effects of the cuts and many subjects had been dropped.
The college has confirmed the reduction in its budget is having a significant impact and many courses once on offer at both the Dunfermline and Kirkcaldy campuses have had to be centralised.
Mr Waddell said: "With reductions in teaching staff, they are trying to fit more students into fewer classrooms.
"We are also aware that some subject areas have been centralised on a single campus.
"This creates access problems for many potential students, especially those with caring responsibilities or disabilities."
He added: "Some subjects have been dropped altogether.
"For instance, you cannot learn a foreign language at college in Fife."
Many informal courses, described by Mr Waddell as a lifeline for many, have also been scrapped.
"Women hoping to return to employment are particularly hit by this," he said.
"The college used to be at the heart of the local community and provide for the needs of many sections of the community.
"It no longer does this.
"Fife TUC will be discussing how we can take forward a campaign to bring back full provision of further education to the communities of Fife."
Alasdair Clark, vice-president of education with the college's students' association, welcomed the TUC's support and called on all candidates standing at next year's Holyrood election to pledge to protect college funding.
"We raised our concerns recently about the cut in part-time places available at Fife College," he said.
"We want to be clear that these cuts aren't what the college wants and are a direct impact of Government policy."
A college spokesman said: "Our staff are committed to ensuring that every one of our students benefits from a great learning experience and we will continue to work hard with our staff, the students' association and our learners to maximise opportunities for all despite the continued reduction in resources available to us," she said.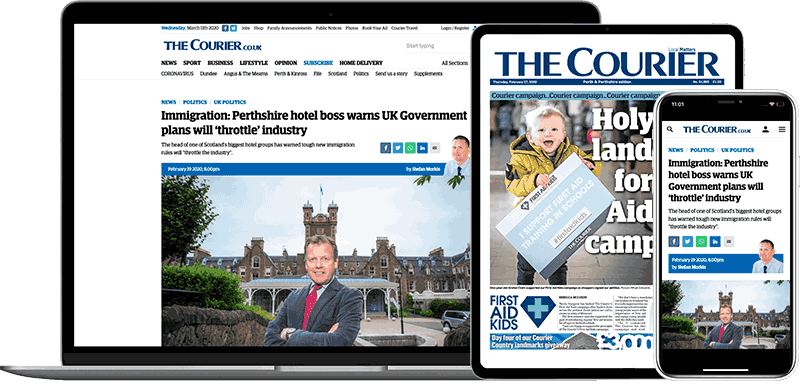 Help support quality local journalism … become a digital subscriber to The Courier
For as little as £5.99 a month you can access all of our content, including Premium articles.
Subscribe