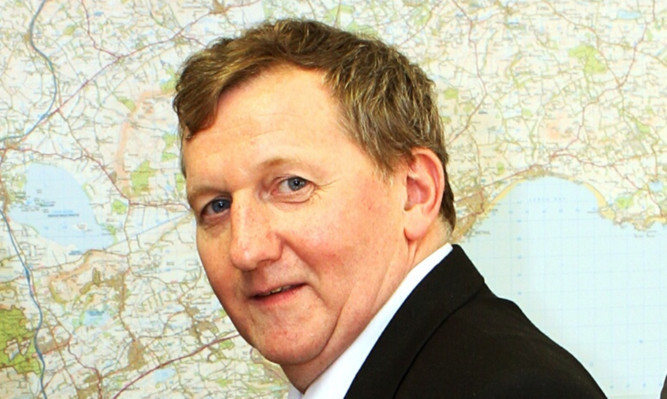 Fife MSP Alex Rowley is seeking urgent talks with John Swinney over major cuts to Fife College.
The Cowdenbeath Labour politician fears the college won't be able to deliver the kind of further education people in Fife really need.
Last week The Courier revealed nearly 4,000 student places are to be axed next year at the college, which has 7,210 full and 11,519 part-time students.
Fife College has seen its funding cut by a fifth over recent years.
A spokesman said this had had a substantial impact on the way courses were delivered, allowing for no margin of error.
It also meant it could not increase the number of student places.
Amid fears it would impact on those "most locked out of education" the blame was laid at the door of the Scottish Government by Alasdair Clark, the vice-president of Fife College's students' association, and MSP Claire Baker.
Now Mr Rowley has asked the deputy first minister to meet with him to discuss the issues "that are seeing Fife College face major cuts that will not only see a reduction in the head count for students but also severely restrict the college's ability to respond to the changing economic needs of the Fife economy".
"On top of the millions of pounds of cuts that the college sector has suffered across Scotland, Fife College has also received a clawback in funding of half a million pounds for slightly under delivering on volume last year.
"If you add to this some of the deep legacy issues the new college has had to tackle then I am afraid I have real worries about the college's ability to be able to deliver the kind of further education sector that people in Fife require.
"I am requesting the meeting with John Swinney to discuss how these matters can be addressed."
Mr Rowley pondered if money aimed at supporting the economy overall may be used to help colleges and prepare young people for the future.
"We have a taskforce in Fife just now that was set up after a number of job losses at different companies across Fife and following the last major job loss announcement at Tullis Russell.
"So far £6 million has been made available with the deputy first minister assuring me that more would be made available for the Fife economy.
"Well, I am now saying our college is in difficulty and we need to get together to find a solution otherwise we will not be in a position to tackle the economic issues, the high levels of unemployment and the failure to support so many young people to be prepared for the labour market.
"If that means putting more resources into the college from the money aimed at supporting the overall economy then that is what needs to happen."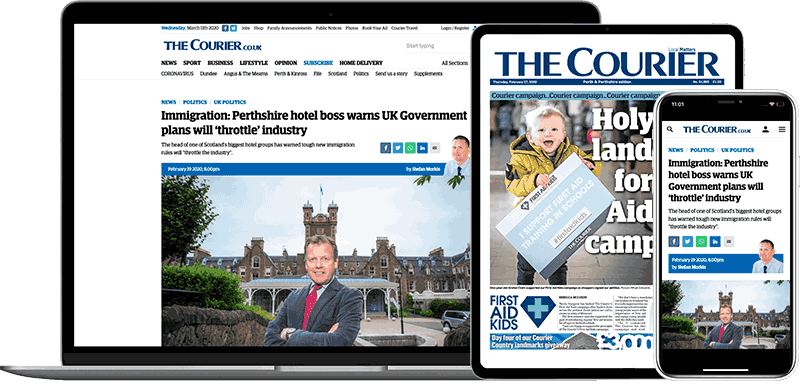 Help support quality local journalism … become a digital subscriber to The Courier
For as little as £5.99 a month you can access all of our content, including Premium articles.
Subscribe