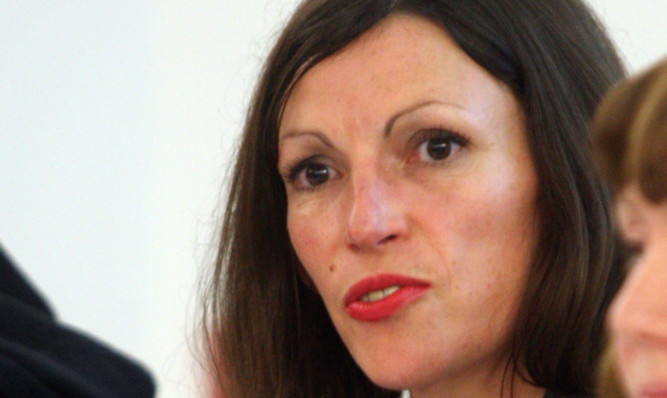 A baby boom has stretched Fife's under-pressure maternity services beyond capacity.
Health chiefs have warned that safety could be compromised unless action is taken to ease the strain.
They have now agreed to provide extra antenatal and post natal clinics in west Fife as a stop-gap solution until a comprehensive review is carried out.
Dunfermline MSP Cara Hilton claimed the revelations would be a huge worry to families across Fife and called on the Scottish Government to urgently address a growing crisis in the NHS.
"The population of Dunfermline has expanded rapidly in the past decade yet, just as we have seen with school provision, there seems to have been a lack of forward planning to ensure our maternity services reflect our population growth," she said.
Fife's inpatient maternity provision has been concentrated in Kirkcaldy since 1993, and has been housed in Victoria Hospital since the new £170 million wing opened in 2012.
But a 12% increase in births over the past 12 years has seen staff stretched to the limit.
NHS Fife director of acute services Scott McLean said: "This has added significant pressure to maternity services and there is a risk that the safety and effectiveness of the service could be compromised if these pressures are not addressed.
"The acute division has developed a proposal to provide additional antenatal and post natal clinics in west Fife as an immediate solution to deal with the pressures in the service.
"This will allow for a more comprehensive review of maternity services provision."
Work to finalise the details of the plan is ongoing but it is already clear additional staff will be needed to support the safe delivery of care.
The Scottish Government is reviewing maternity care nationally and further details on the future of Fife's birthing services will be considered once that is complete.
Mr McLean added: "We want our pregnancy provision to be better because it's stretched beyond the capacity it was designed for."
Mrs Hilton said: "This doesn't just impact on new mums who could face early discharge before they are ready to go home but also on NHS staff who face additional pressures and stress.
"This report has served as a warning and a Fife-wide strategy must be developed to prevent the nightmare scenario of mums and babies being rushed into ambulances to distant hospitals outside Fife because there are simply not enough maternity beds here to cope."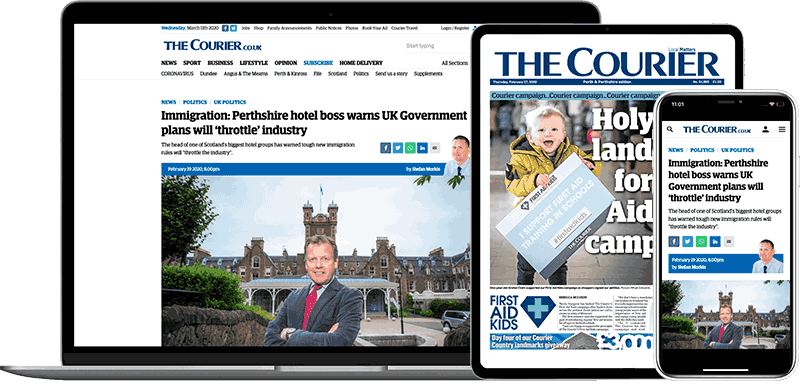 Help support quality local journalism … become a digital subscriber to The Courier
For as little as £5.99 a month you can access all of our content, including Premium articles.
Subscribe