 A Fife academic has been cleared over an alleged road rage incident after she claimed the allegation had been invented by the son of a farmer with whom she had been involved in a three-year neighbour dispute.
Dr Hazel Cameron director of the Centre for Peace and Conflict Studies at St Andrews University School of International Relations faced a charge of dangerous driving over an alleged incident in rural Fife.
She was accused of driving her car at Thomas Struthers, 19, who was skateboarding on the road at the time, and forcing him to take evasive action.
But the allegation wasn't passed on to police until several days after the alleged incident the day after Mr Struthers' father, Michael Struthers, had been released by police after an allegation was made against him by Dr Cameron.
Cameron, 48, of Castlehill, Glenduckie, denied a charge of dangerous driving on summary complaint.
Sheriff Lorna Drummond QC found Cameron not guilty.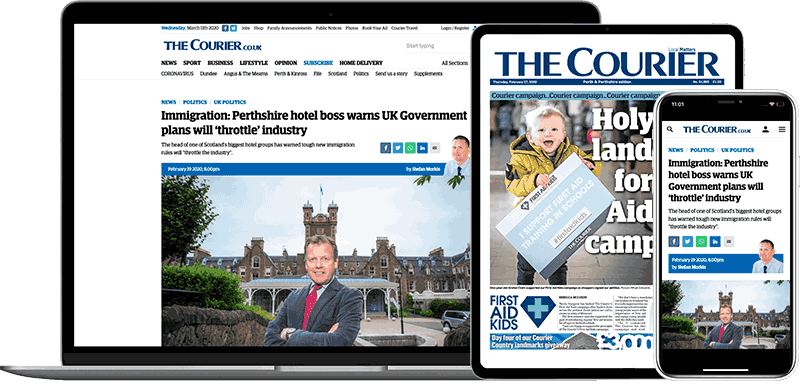 Help support quality local journalism … become a digital subscriber to The Courier
For as little as £5.99 a month you can access all of our content, including Premium articles.
Subscribe