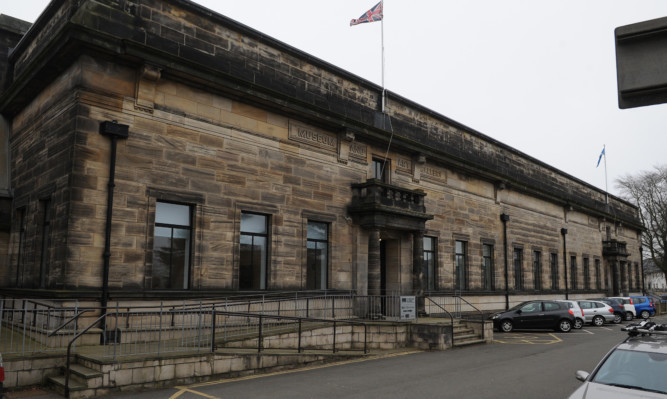 Brazen thieves are striking at culture and leisure venues across Tayside and Fife stealing everything from cars to hearing aids.
A Courier freedom of information investigation has revealed an array of planned raids and opportunistic pick-pocketing at sports centres, museums and galleries in Perthshire, Fife, Angus and Dundee.
The figures uncovered a worrying trend at the Olympia in Dundee where high-value items such as iPhones, iPads, laptops, wallets and bank cards were snatched from cubicles or lockers nine times in less than a year.
Some of the most prestigious arts sites in the area were also hit, with cash stolen from a till at Carnegie Hall in Dunfermline and a high-profile theft of a section of the Great Tapestry of Scotland at Kirkcaldy Galleries.
Figures were requested for the last three full financial years and the current financial year up to January from local authorities or the trusts running services.
They showed two cars had been stolen in Fife from outside Lochgelly and Levenmouth leisure centres while a heavy projector worth £425 was taken from Duloch Leisure Centre in Dunfermline.
Bizarrely, a model bird glider was stolen from Pittencrieff House Museum in Dunfermline and thieves took a wrought iron base and glass lampshade from outside Blackness Library in Dundee.
Glenwood Library in Glenrothes reported regular losses of newspapers and books, and a hearing aid was stolen from Bell's Sports Centre in Perth.
At Camperdown Golf Course in Dundee the dairy shed was broken into and pitch and putt signs were also taken.
At the city's Central Library in the Wellgate, one thief repaid the kindness of a volunteer helper by stealing money from their purse.
A Leisure & Culture Dundee spokesperson said: "Thankfully theft at all our venues is a rare occurrence although our staff remain vigilant to the possibility.
"For example, we have over 400,000 visits to Olympia annually and when visitors figures are taken into account, the ratio of incidents remains low.
"However, we do take theft extremely seriously and always contact the police on behalf of visitors when incidents do occur."
Heather Stuart, chief executive of Fife Cultural Trust, said: "The Trust follows and invests in strict security procedures and working with Police Scotland takes all possible steps to provide safe and secure venues and pursue action against any criminal activities."
In Angus just four incidents were reported including a break-in to Lochside Leisure Centre in Forfar.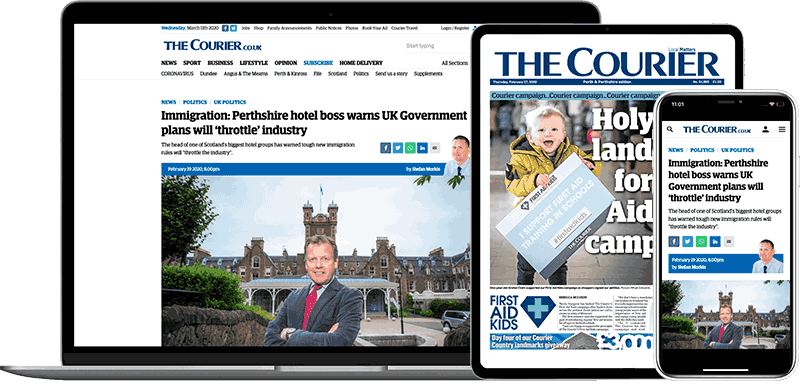 Help support quality local journalism … become a digital subscriber to The Courier
For as little as £5.99 a month you can access all of our content, including Premium articles.
Subscribe