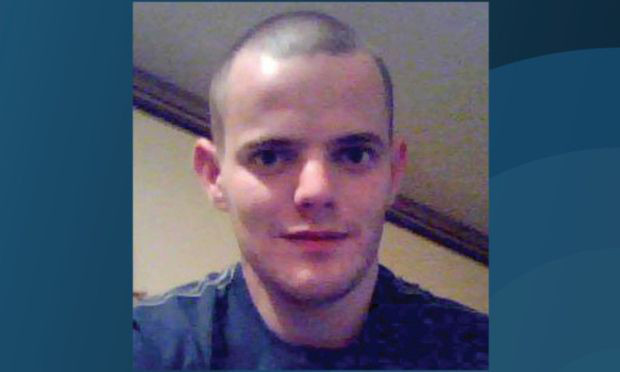 A planned tribute to a missing Glenrothes man will go ahead on Saturday night, despite the discovery of human remains in a local park earlier this week.
The family of Allan Bryant Junior has confirmed that a tribute car event, featuring hundreds of motoring enthusiasts from across Scotland, will take place at the Saltire Centre despite recent developments.
The families of missing Fifers continue their anxious wait for news following the discovery of what were described as "skeletal" remains in Riverside Park on Tuesday afternoon.
Police forensic officers are continuing their efforts to identify the person, however, Mr Bryant's father, also named Allan, has already claimed that they are not those of his son.
Speaking to The Courier about the event earlier in the week, Mr Bryant said that the event would be a fitting way of keeping Allan Jnr's disappearance in the public eye, adding: "We don't want any trouble.
"Allan liked his cars like a lot of young boys.
"We want everyone in Glenrothes to know about it."
Following a gathering at the retail park, hundreds of vehicles are expected to journey through the town.
While the route for the convoy remains undetermined, it is believed that it will pass the town's police station on Napier Road, with the family having frequently stated their concerns about efforts to trace their son.
Meanwhile, the families of other missing Fifers continue their agonising wait for news following Tuesday's discovery of human remains.
Police forensic experts are continuing their examinations, though it is understood that an identity could be determined this weekend.
Among those waiting is Maryanne Jones from Glenrothes, whose son Kenneth disappeared from the family home in Ancrum Court in November 1998.
She has told The Courier that she has been living in a trance since her son left without taking any possessions and without having any clue as to where he may now be.
The discovery also comes as police search for two other missing men – Sandy Clarke from Kirkcaldy, who would now be 39, who has been missing since June 2013, and Wayne Fleming, 39, from Glenrothes who has not been seen since for at least five months.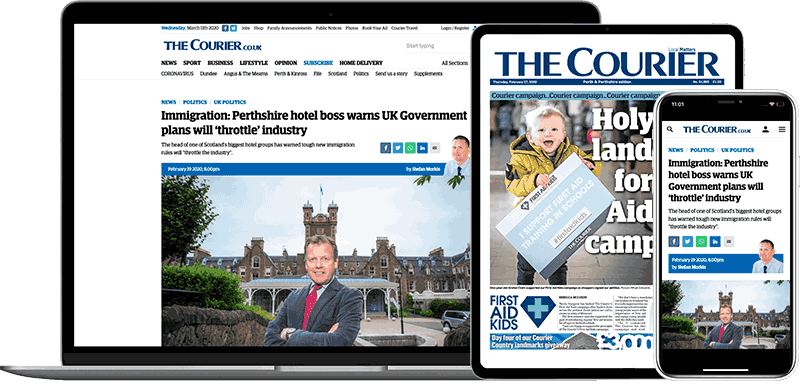 Help support quality local journalism … become a digital subscriber to The Courier
For as little as £5.99 a month you can access all of our content, including Premium articles.
Subscribe