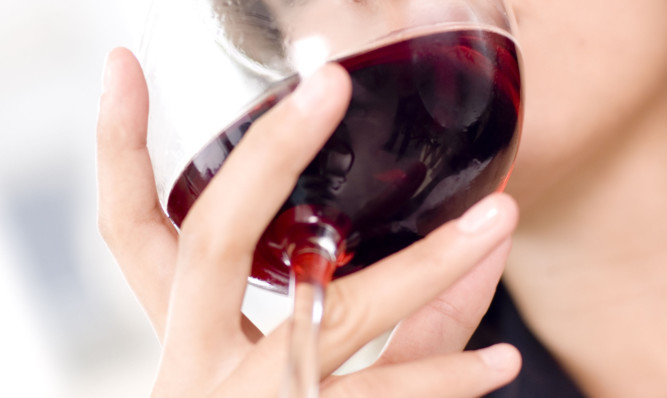 Fife's wealthy women are among those most at risk of developing a binge-drinking problem, leading experts have claimed.
Staff from the Kirkcaldy-based Fife Alcohol Support Service (Fass) also say that "middle class" households with joint earnings of over £50,000 are home to the worst problem drinkers in Scotland during the week.
It follows a recent Scottish Health Survey of nearly 4,700 adults, showing that almost a third of middle-class men and a fifth of women drank more than the recommended number of units of alcohol per week.
Another recent survey, by Glasgow Caledonian University, found that working women aged between 30 and 50 were increasingly reliant on "wine o'clock", the time when they consume their first drink of the day.
Fass service manager Jim Bett said that many people were not aware of how much alcohol they were consuming.
"This is a wake-up call for all those people who open a bottle of wine when they get home from work, especially as this survey shows that professionals are the most likely to drink to hazardous and harmful levels."
Barbara O'Donnell, acting chief executive at Alcohol Focus Scotland, added: "It's concerning that more people in higher income households are drinking at levels which put them at risk of cancer, cardiovascular disease and liver damage."
Meanwhile, Mr Bett added: "There has been a very slight decrease in the weekly alcohol consumption for both men and women since last year, but this does not mean that anybody should be complacent about alcohol abuse and misuse."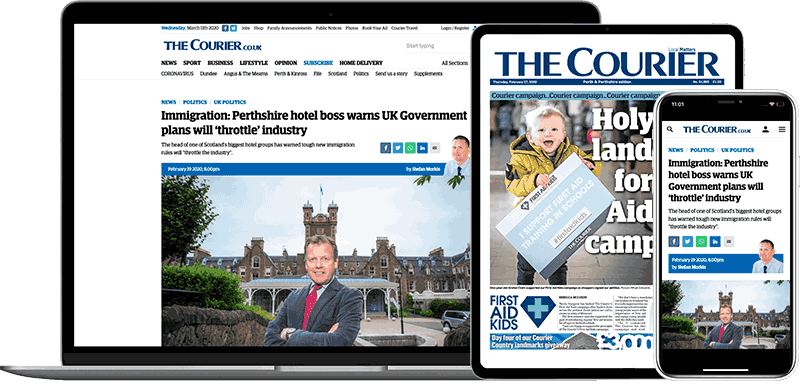 Help support quality local journalism … become a digital subscriber to The Courier
For as little as £5.99 a month you can access all of our content, including Premium articles.
Subscribe