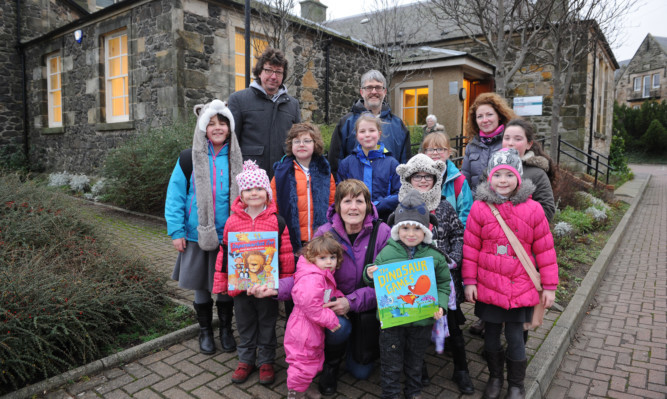 Fife Council has been urged to see sense and spare 16 libraries from the axe.
The authority's executive committee will again consider the fate of closure-threatened libraries in communities across the region after councillors ordered a rethink.
A scrutiny committee this week forced a stay of execution after calling in a controversial decision to shut the facilities and the executive will debate the recommendations next week.
These include providing £571,000 to keep all 16 libraries open for another year to allow questions on finance, transport and public access PCs to be answered and to let communities draw up alternative plans to keep local services going.
North East Fife MP Stephen Gethins welcomed the move, which could ultimately see the final decision taken by the full council if the executive committee rejects the suggestions.
"We are very pleased that Fife Council's scrutiny committee has listened to the concerns of local campaigners and has voted to recommend that the libraries throughout Fife, including a disproportionate number in north-east Fife, are spared from closure so that alternative delivery options can be put in place," he said.
"Closing these libraries would be disastrous for some of the small communities that would be affected.
"We hope that Fife Council's executive committee will consider the strength of feeling in the local communities, and the recommendations made by the scrutiny committee, and spare these vital public services from the axe."
Levenmouth councillor Alistair Hunter, whose ward includes Lundin Links where the library is earmarked for closure, said the libraries could have a bright and sustainable future if given the necessary support.
"The decision buys us more time to develop ideas and put more pressure on the administration of Fife Council to see sense," he said.
"The Labour administration seems hell-bent on closing these vital local resources and committing the council to an uncosted and under-developed 'alternative plan' to cover their backs.
"Let's hope common sense prevails," he added
Councillors spent three hours discussing the issue on Tuesday, with the committee chairperson, Susan Leslie, using her casting vote to defeat a Labour-led motion to press ahead with the previously-decided closures.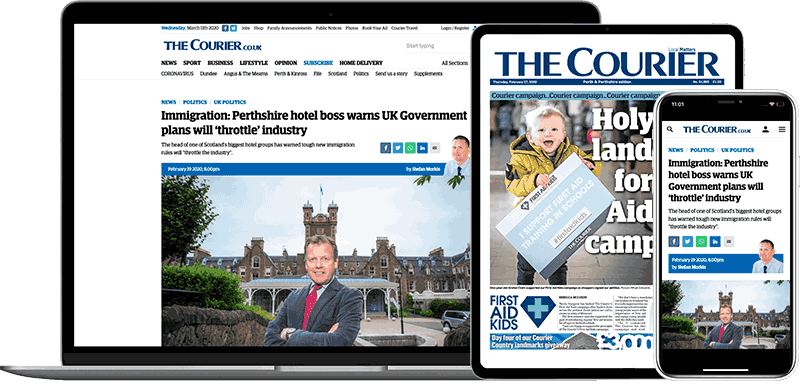 Help support quality local journalism … become a digital subscriber to The Courier
For as little as £5.99 a month you can access all of our content, including Premium articles.
Subscribe